The "Lady Dior Universe" is a series of short films featuring model/actress Marion Cotillard... A new film is released as each new installment of Lady Dior's handbag line is revealed. What I love about these mini movies is how they are far from typical online commercials. These films contain drama, action and suspense... and every shot looks as though it could be found straight out of a campaign in a high fashion magazine. The newest video was released on Saturday, entitled "Lady Blue Shanghai." Here are the videos in order of their release! You may want to grab a seat on a comfy couch and pop some popcorn before watching these mini movies...
1) Lady Noire Affair- This film is the most action packed! Marion ends up on the Eiffel Tower...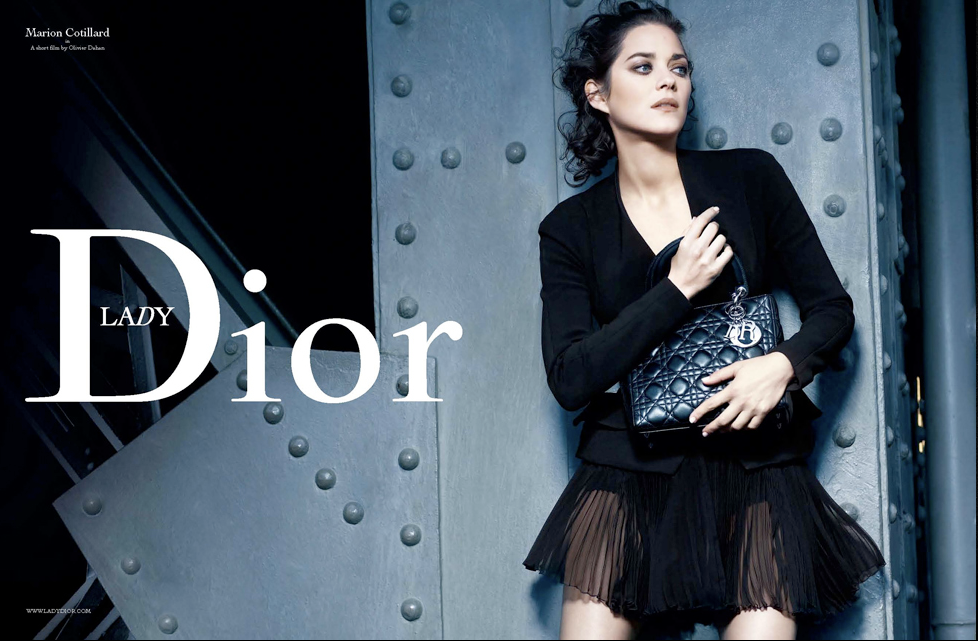 2) Lady Rouge- They made this one into a music video... I'm not sure how I feel about it yet.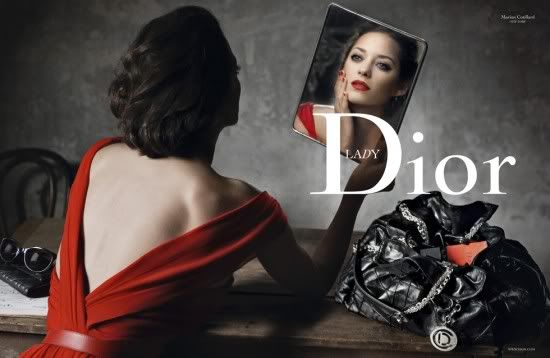 3) Lady Blue Shanghai (NEWEST EPISODE!!)- This one comes in two parts...The 2nd part is pretty trippy!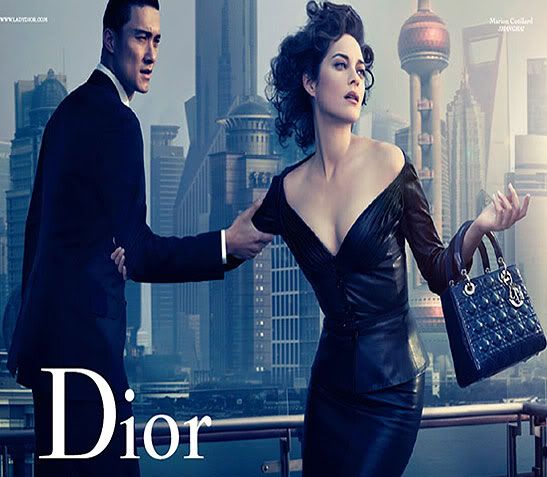 This is such a clever way to advertise... After watching these films, viewers have an emotional attachment to not only to Marion and the story lines, but to the handbags themselves. Personally, I wish the story lines of each movie connected. I think this would build suspense and generate more excitement for when each new film was released...Do you agree ? Or do you think that each bag deserves its own different film? If I weren't a poor college student, I would probably buy the Lady Blue Shanghai bag because it was my favorite film ;)
What are your thoughts on these films?
xx Katie-Lu