According to New York Magazine's Fashion blog,
The Cut
, America's Next Top Model will be making many changes in the near future which will transform the reality show from extremely commercial to the highest of high fashion.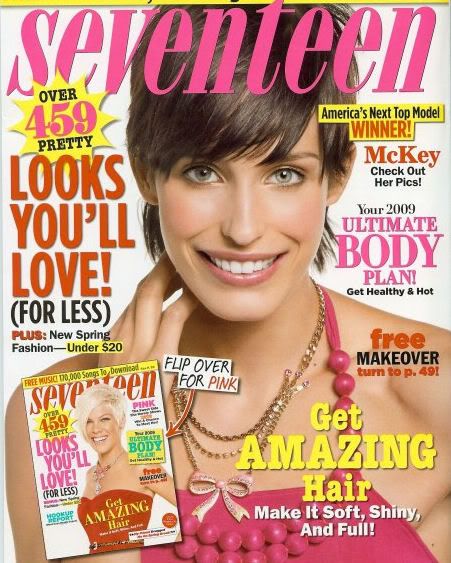 An ANTM winner on the cover of Seventeen
Before I started modeling, I would be glued to the television every Thursday night watching America's Next Top Model. When I finally broke into the business, I was highly disappointed when I realized the winners of every cycle never actually amounted to anything beyond their Cover Girl contract.
Recently, former editor at large for Vogue magazine, André Leon Talley, signed on to be the newest judge on ANTM for at least the next three seasons.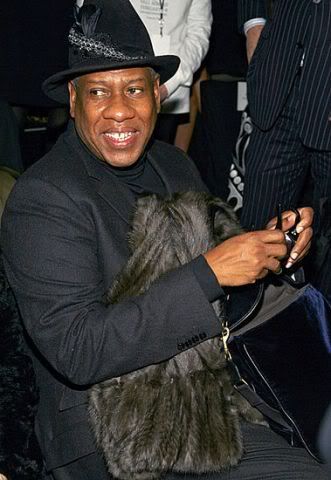 In case you don't understand the significance of this new judge,
the Cut
couldn't have said it any better:
"What Tyra is to 12-year-old girls, Talley is to the fashion industry. He appears at her side like a shepherd guiding her back to sophistication."
So, what's in store for ANTM as we know it? Well for one thing, the winner will no longer appear on the back cover of Seventeen magazine. Instead, Talley has arranged for the newest winner to be featured on the cover of Italian Vogue and have two editorials inside. Yes, you are not imagining things, I said
Italian Vogue
. Better yet, the winner may in fact be shot by
Steven Meisel
for Italian Vogue. And If I do say so myself, claiming yourself as a "top" model after being shot by Meisel for Italian Vogue has some definite legitimacy. With this said, I guess it will be safe to consider the winner of the next cycle an actual top model.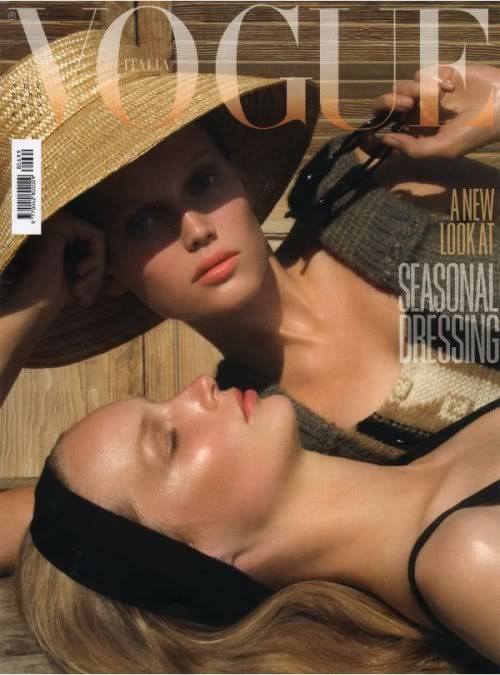 Italian Vogue by Steven Meisel
I have not watched ANTM since I was about sixteen but now I'm going to start watching it again! I wonder if our this show can actually produce our newest runway
star!
xox Meggasus