I was browsing the Ford Models website and stumbled upon some photos of plus size model Crystal Renn in this month's Tush Magazine. You probably recognize her from the infamous "One Size Fits All" editorial found in V Magazine we blogged about earlier this year. As a teen Crystal suffered from anorexia and forced herself to loose 90lbs so she could become a model! However, in 2003 she decided to give up the excessive dieting and switched to plus size modeling, in which her success came almost instantly! (Read her full bio
here
.)
Here are some shots of Crystal... I love how confident and strong she appears in every single one of her photos.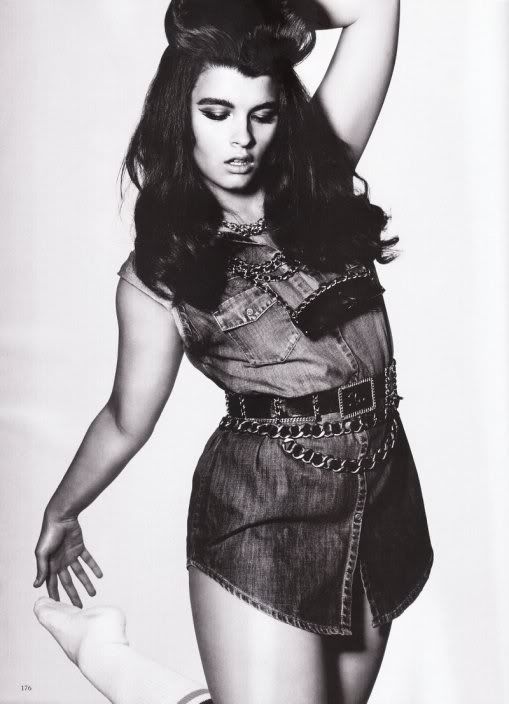 Crystal Renn | Tush (Photography: Armin Morbach)
This next one is so elegant...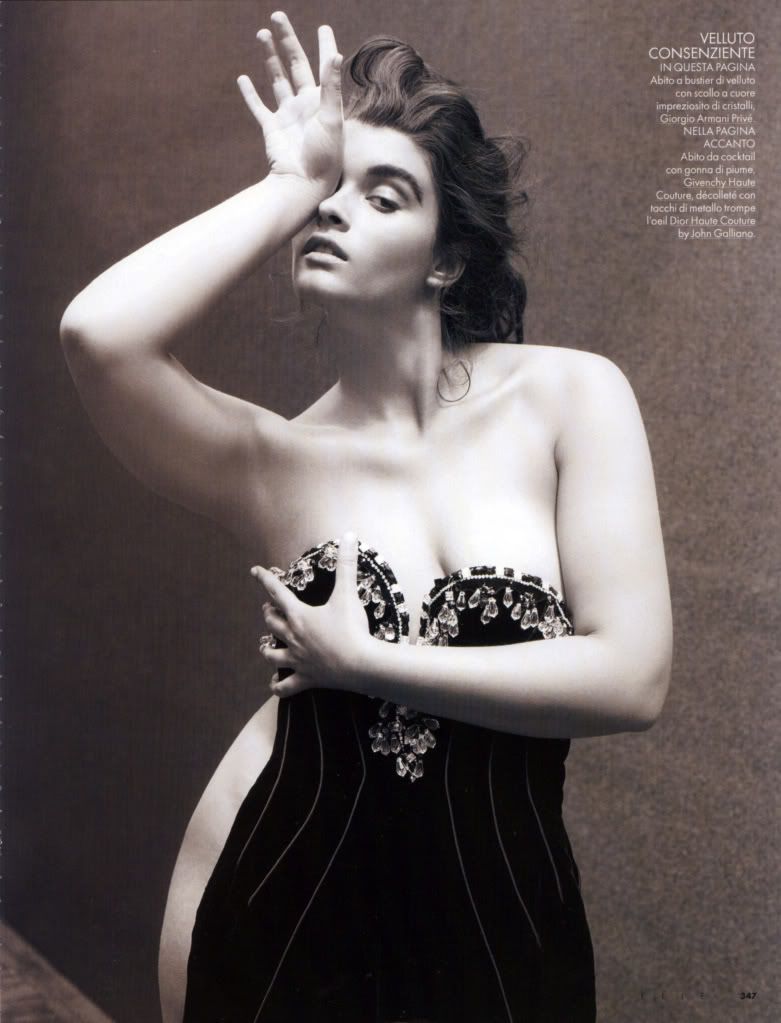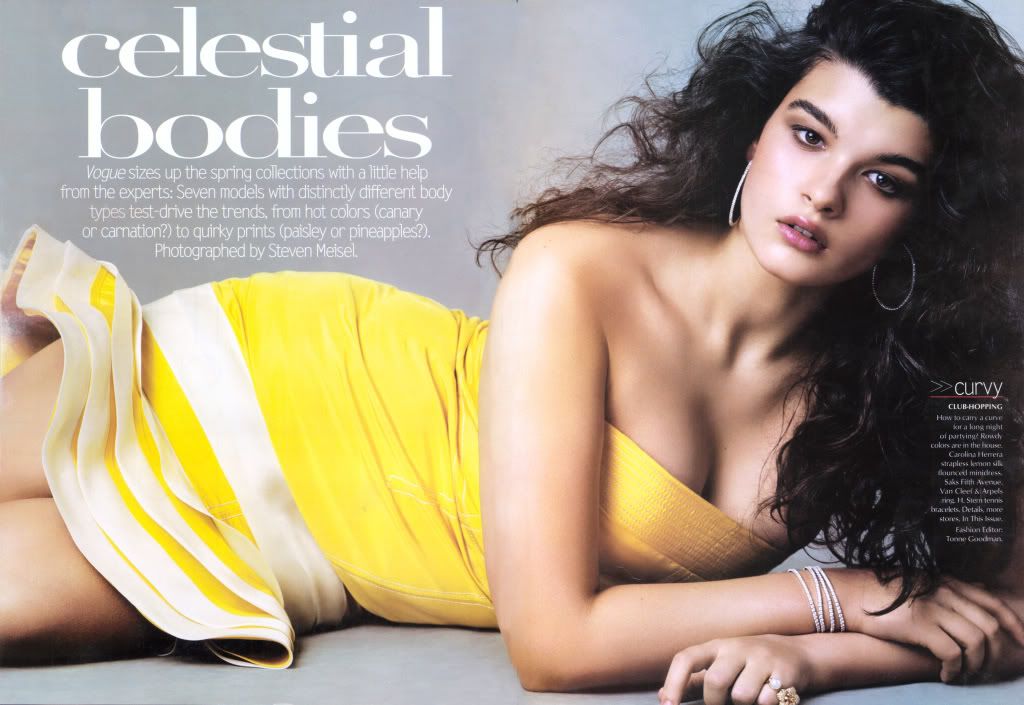 I'm lovin the attitude in this last one!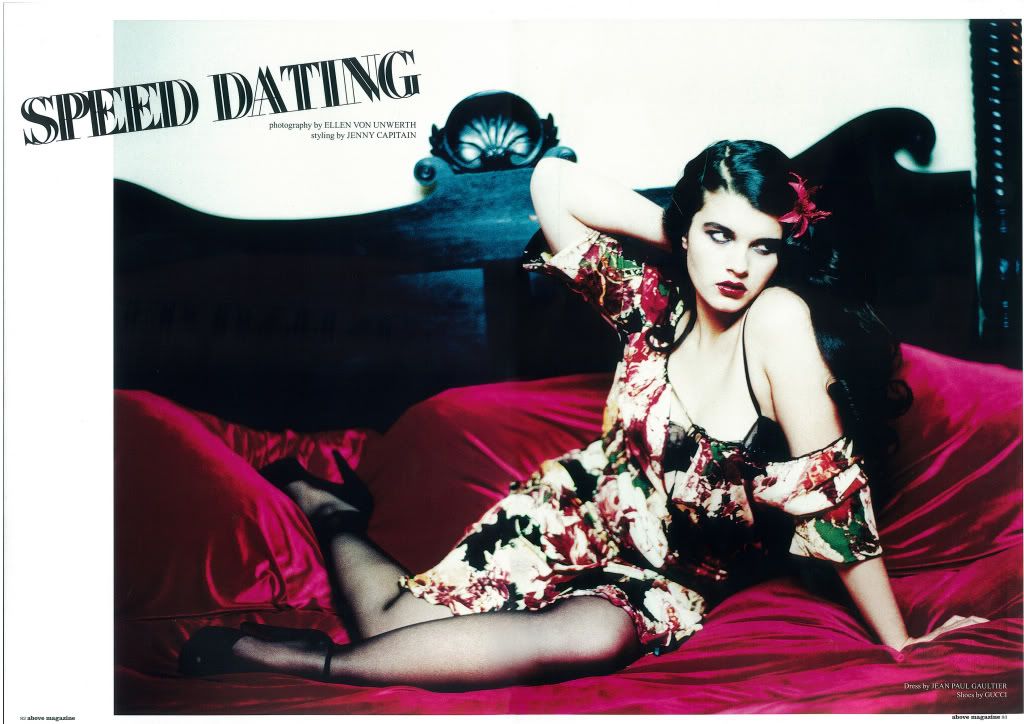 These gorgeous images make me feel sad to think that Crystal was originally told to shed ten inches off her hips. Why would you want to change someone who is so beautiful?
Recently, Crystal Renn took the fashion world by surprise when she walked for the Chanel Resort 2011 show. This news came somewhat of a shock to me since it was Karl Lagerfeld who notably stated "No one wants to see round women." Here are some photos from the show...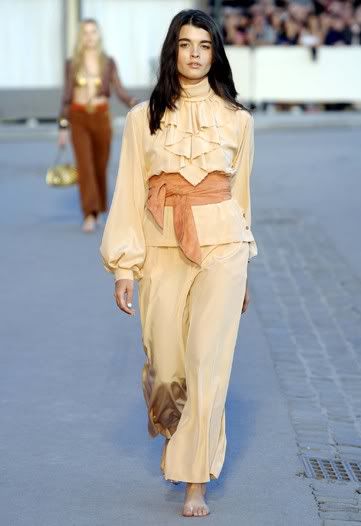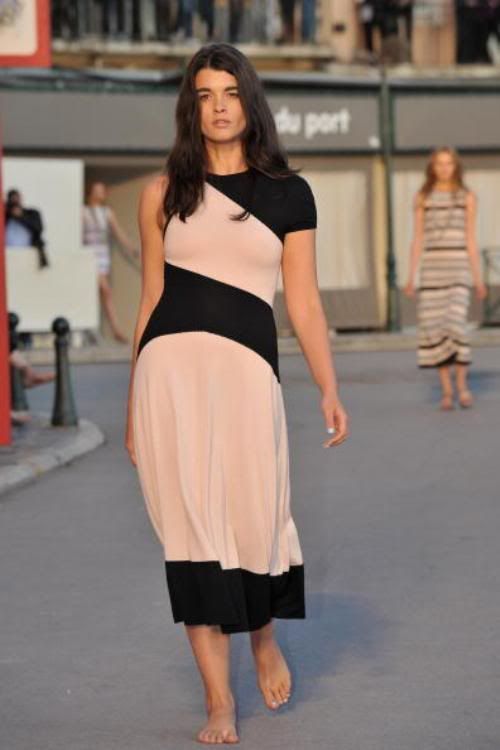 At the moment, the fashion world seems to be obsessed with the return of curves. Let's just hope this switch towards a healthier ideal sticks around. In the future I hope that seeing a plus sized model in a high fashion setting will not be as much of a surprise......
The Ford website says that 2010 is Crystal's year... So I look forward to seeing more of her work!
xox Katie-Lu