Richard Warren is quickly becoming one of my favorite fashion photographers. While looking through his homepage I came across this an editorial called "Hitchcock Blondes." What caught my attention about this editorial was its vintage feel, and its focus on "classic beauty."
Hitchcock was notorious for casting blondes in his films...he explained this once in an interview with Francois Truffaut. Hitchcock stated, "You know why I favor sophisticated blondes in my films? We're after the drawing-room type, the real ladies, who become whores once they're in the bedroom."
Classy. That is all I have to say.
Here are the photos from Warren's Portfolio...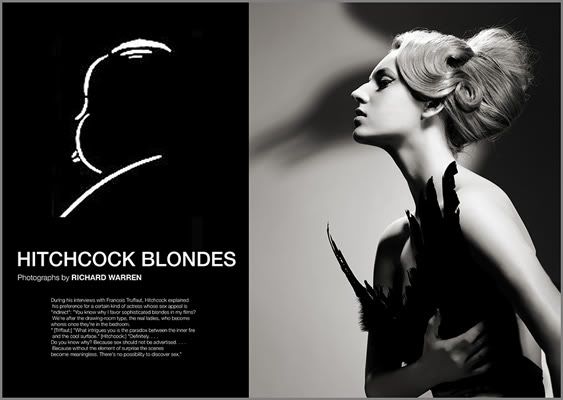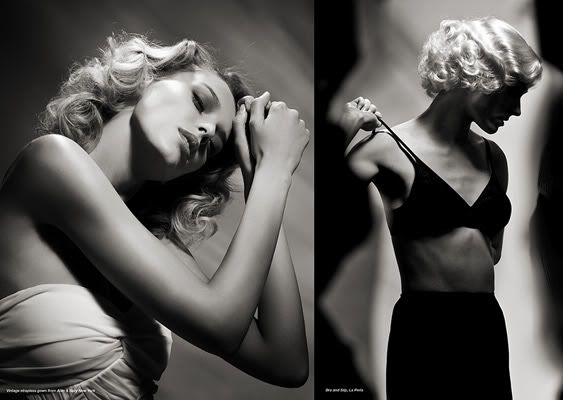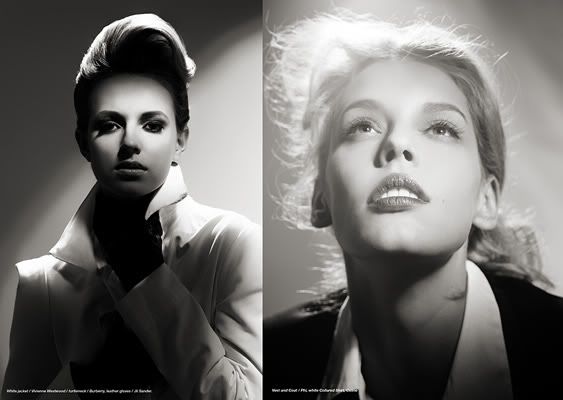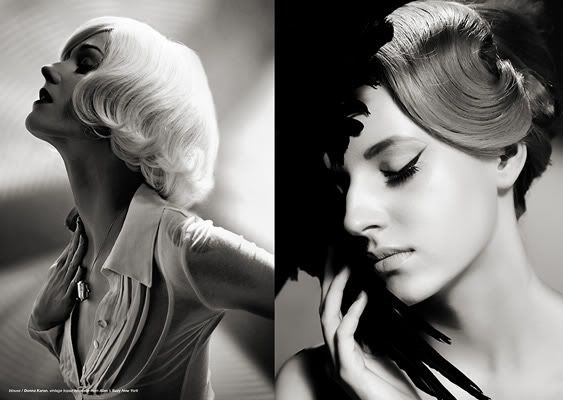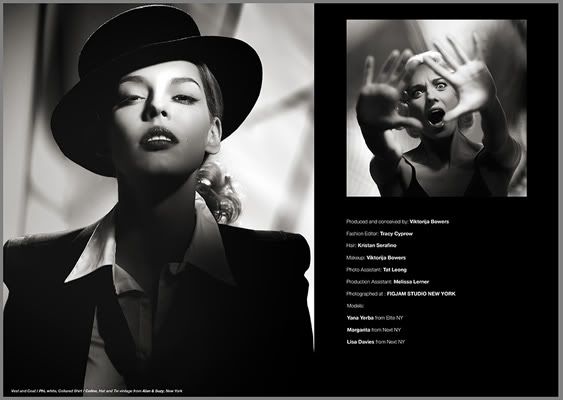 The last photo in the sequence is very unexpected to see... especially following the glamorous photos that proceed it! It is definitely a "twist"... just like the ones in the plot lines Albert's films!
xox Katie-Lu