Now for part two of my photoshoot in the Fenway Gardens with the fabulous Miss Emily Tebbetts!
I loved sitting in this tall grass! I felt like a tiger. ..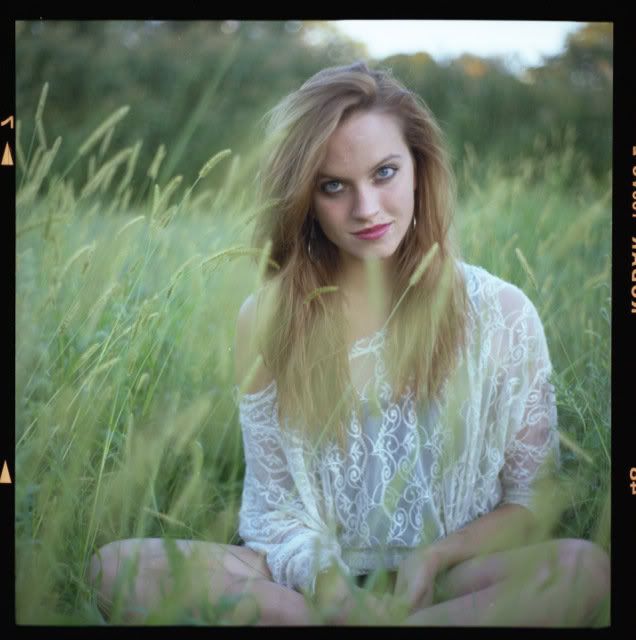 My expression in this moment was definitely influenced by the random violinist that was playing the garden next to us...he was quite an interesting fellow. I play the cello, and at first I couldnt help but laugh to myself a little because it sounded like he was playing "Mississippi Stoplight" in double time...which anyone who did elementary school strings knows what I am talking about! However, that must have been his warmup because I was shocked when he began to play "Explosive" by Bond.... my favorite modern day string quartet! I definitely recommend checking them out if you get a chance ;)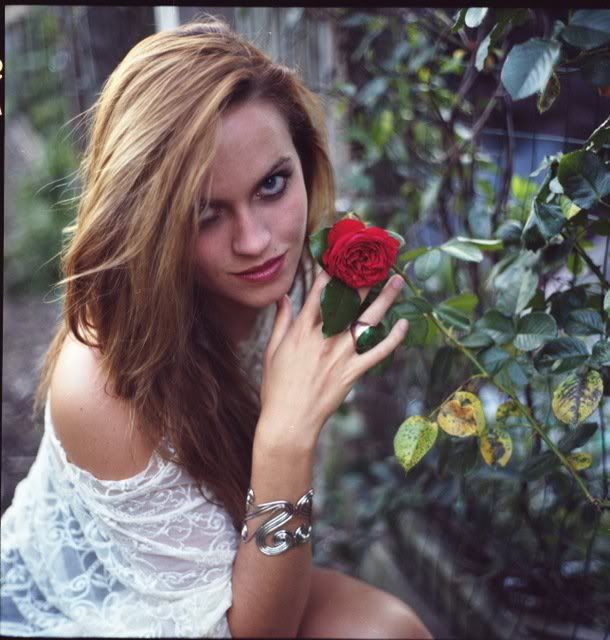 I wear the bracelete in this photo almost everyday...never fails to get at least 2 compliments!
To me this last photo is genius. Everything about it works...the bike in the foreground is an excellent touch! Emily's photography never fails to amaze me...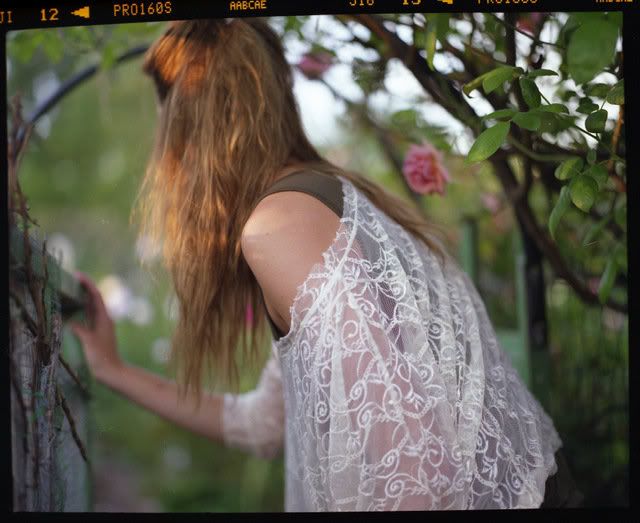 This last photo I like to call "Secret Garden." ;)
I hope you all enjoyed part two of this shoot.... This is the first photoshoot of many with Emily this year!
Xx Katie Lu