By this time tomorrow the rest of my college friends will finally be moved back in! AND it's the weekend so you know what that means.... Time to reapply the lipstick!... With Madonna ;)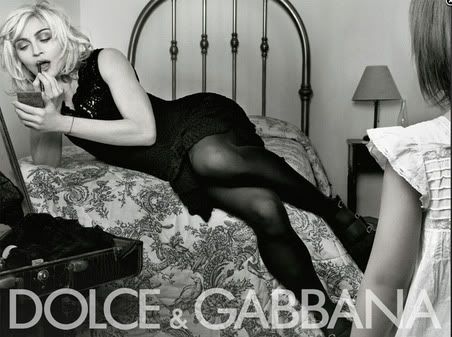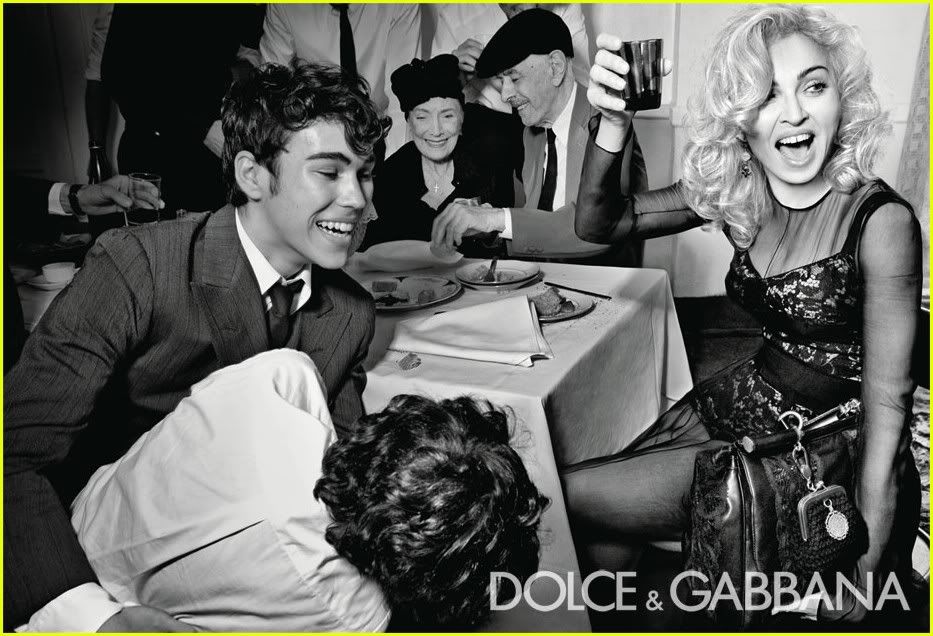 Love this D and G campaign.
One of my many philosophies of life is that the best way to measure the greatness of one's life is by the stories they have to tell at the end of the day... Good or bad! So here's to great sophomore year!
xx Katie-Lu