As a girl who is 5'10'' it took me a long time to finally feel comfortable wearing high heals. Back in the awkward middle school days I avoided them at all costs. I never wanted to wear them because I was already about a good 6 inches taller than most of the guys in my grade... It also didn't help that I had acne and thick bangs and didn't want to be noticed! Anyways, my point is that I wish kitten heels were as popular back then as they are now... For those who don't know, kitten heels are trendy shoes with heels that are only about 1.5 to 2 inches tall... These mini heels were popping up all over the runways this season! (see Prada, Giambattista, Marni etc.) Perfect for those tall amazons who have not yet learned how to embrace their height, but still want to feel and look sexy!
The color of these are stunning. Steve Madden.... always a win!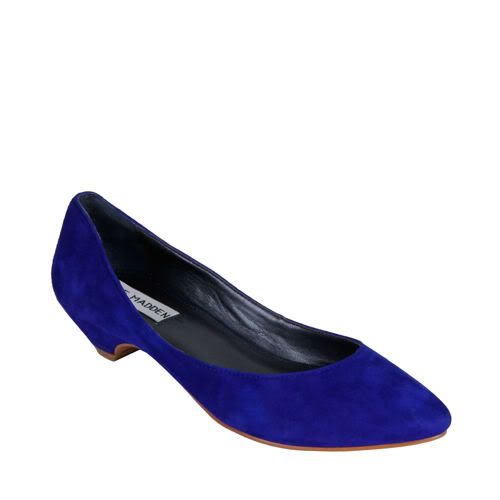 These by Givenchy are my favorite!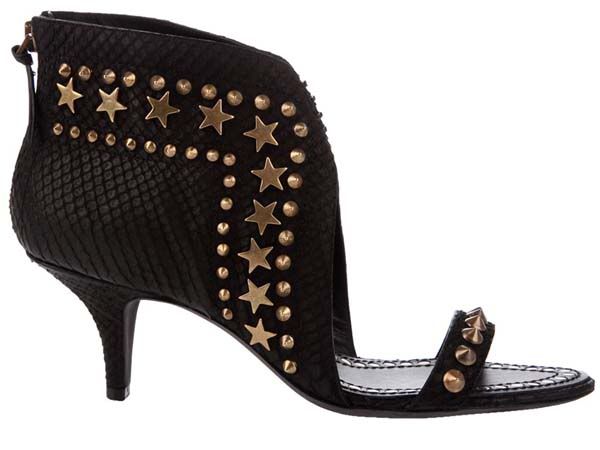 These Lanvin's look like simple ballet flats.... but with more style because of the added mini heel ;)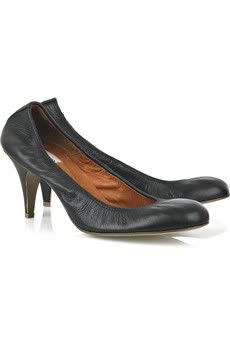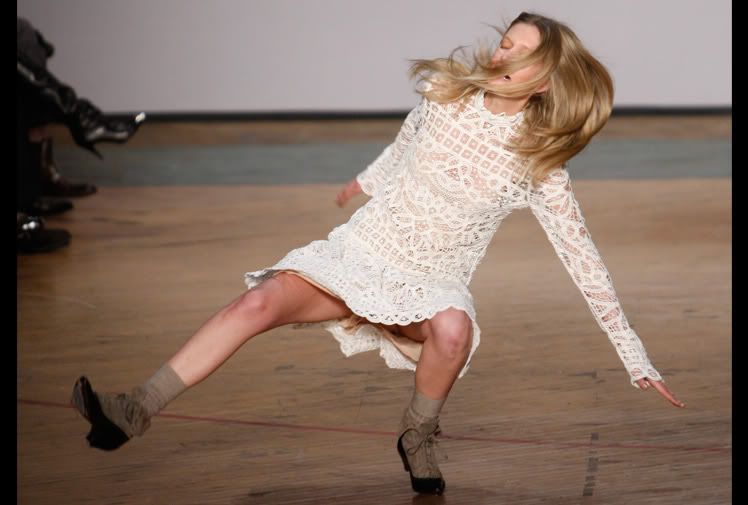 They may be baby heels...but dont let that fool you! I have a pair myself and they tend to slip and slide a bit. Check out this picture of Mathilde Franchon in the Marc by Marc Jacobs show! ahh!
xx Katie Lu