Being back in Boston this fall has been excellent...one of the things I missed most over the summer were my blog photoshoots with our blog photographer, the lovely and talented Miss Emily Tebbetts! It was a happy reunion :) Of course we got to shooting right away in on of our old favorite spots... The Fenway Victory Gardens! Each individual garden is like its own little world, each one very unique and eclectic... full of inspiration, perfect for our first photoshoot of the year!
My lace top and black shorts are from Forever21 and the army green tank underneath is a thrift store find!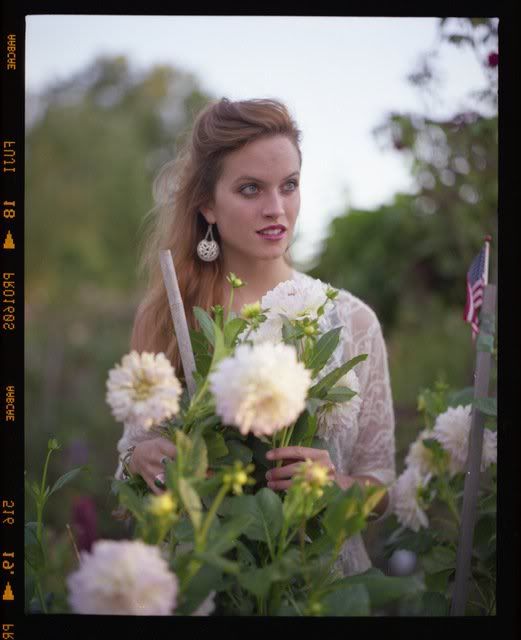 I like the touch of patriotism in this photo with the mini American flag... Perfect for the historic setting of the shoot!
Here are a few others....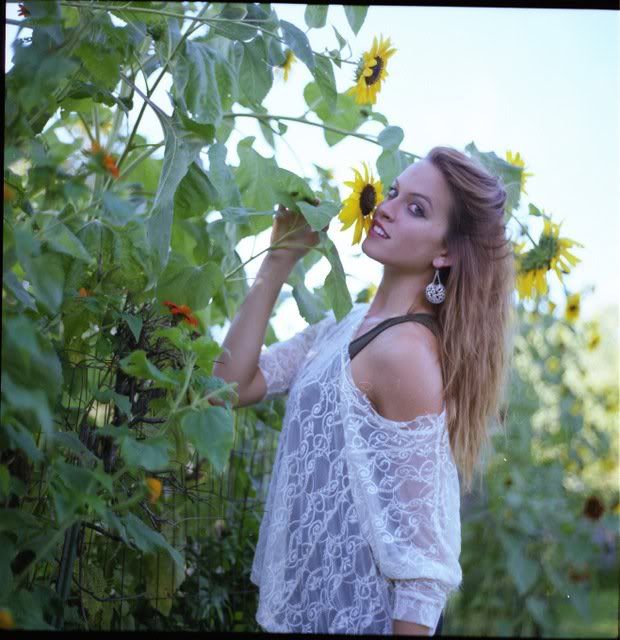 The earrings I am wearing are from a street fair Meggasus and I went to in Coeur d'Alene, Idaho this summer.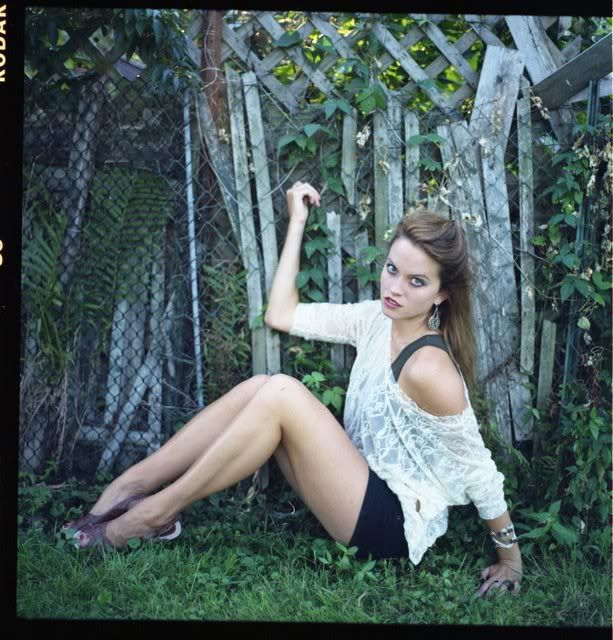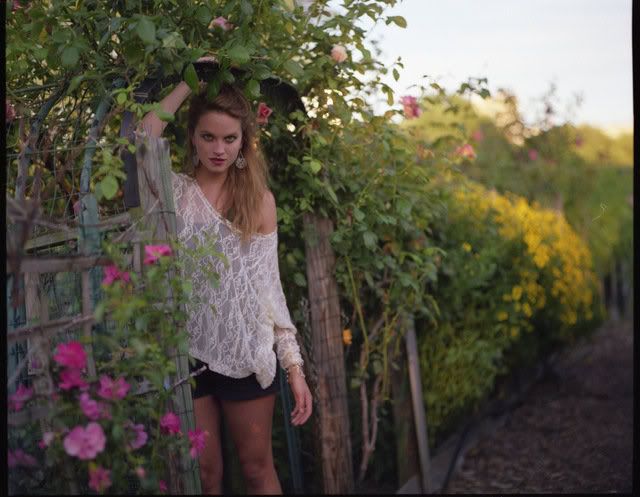 This rose covered archway belonged to a older Russian lady with a lovely, Russian accent. She was kind enough to invite us into her garden to take a look around! She even let us take a few pictures and gave us advice on different angles and poses to use in her garden... Supposedly she used to be an actress in Russia back in the 1950s! Her story is one I would have liked to have heard more about....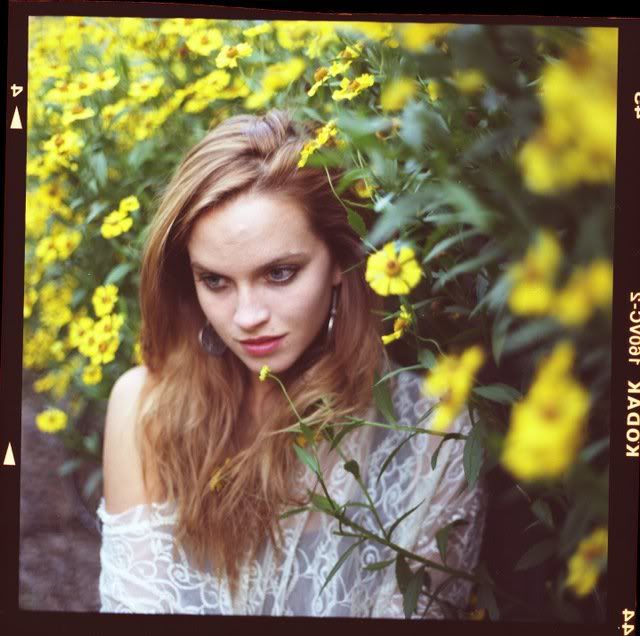 Be sure to stayed tuned for the next half of this photoshoot which will be posted shortly!
If you would like to see more of Emily's work... click
HERE
.
I hope you are all having a wonderful week so far!
Xx Katie-Lu