In honor of summer vacation and the wonderful mood I'm in right now, I decided to search the DNA modeling website for the best smiles. I was surprised at how rare it was to find a model with even just one photo of them smiling in their portfolio...but that just made these photos more like diamonds in the rough! I love these smiles, they just look so natural and not cheesy!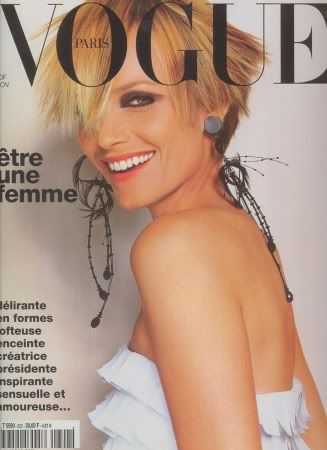 Amber Valletta (This smile can light up a room for sure!)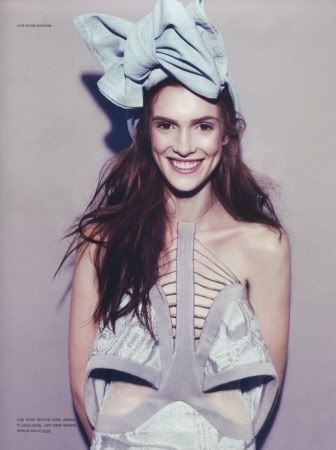 Elise Helene (Who wouldn't smile that was wearing a bow that big?!)
Annemara Post (I want her glasses!!)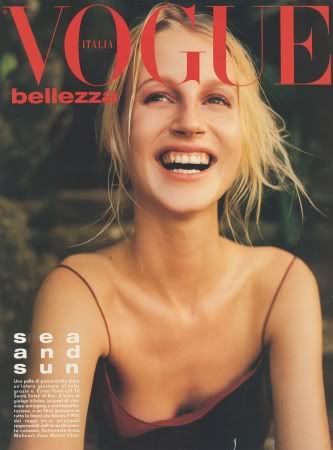 Esther de Jong (Belly laugh in Italia??)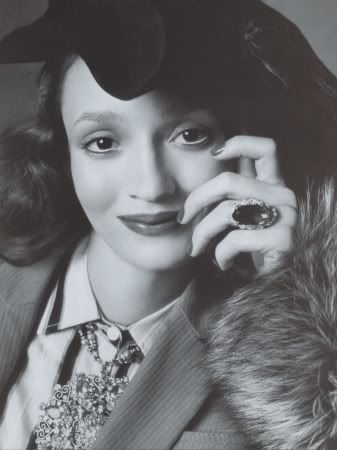 Audrey Marnay (This one is my favorite!)
Which smile do you like best?
Hopefully seeing these smiles have put a smile on your face as well! Have a lovely day bloggers :)
xox Katie-Lu