Happy Easter bloggers!!
In honor of the holiday, we decided to post the Miss Dior Cherie campaigns from previous years. They're very springtime-esque...with lots of pastels and sunshine! It's a lovely perfume. We highly recommend it.
Meggasus prefers the campaign with Lily Donaldson from 2007 and Katie-Lu prefers the campaign with Maryna Linchuck from 2008...which do you like best?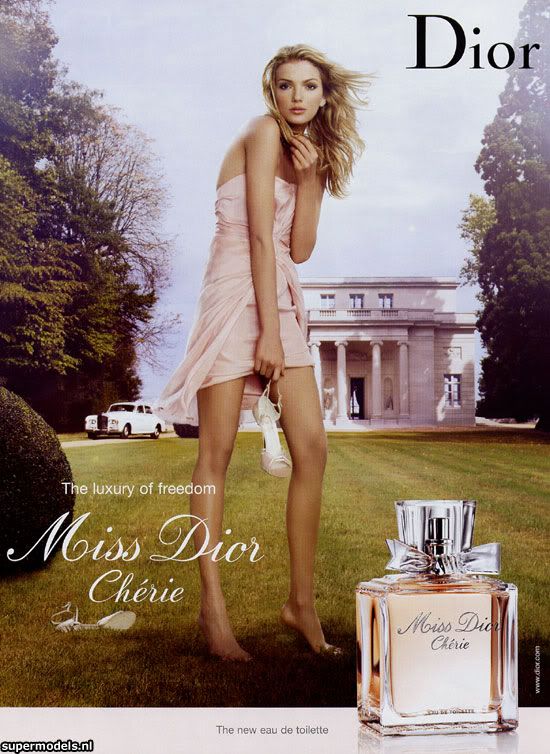 Here is the campaign featuring Lily Donaldson, photographed by Jean Baptiste Mondino.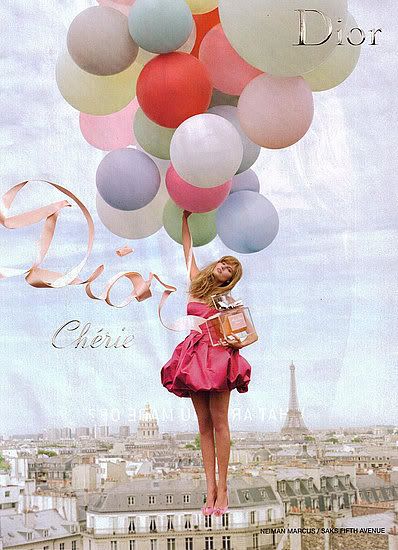 Here is the campaign featuring Maryna Linchuk, photographed by Tim Walker.
Let us know what you think! xox
Happy Easter!