Have you ever had one of those days that was just so amazing that you can't stop talking about it for a good week after it's over? Well the day of this photoshoot with Miss Emily Tebbetts was one of those days. It was somewhat of a spur of the moment shoot, and a very spontaneous day in general! We started our mini adventure in Franklin Park, a beautiful place just outside of Boston, where both of us had never been before!
Here are a few of my favorites from the day...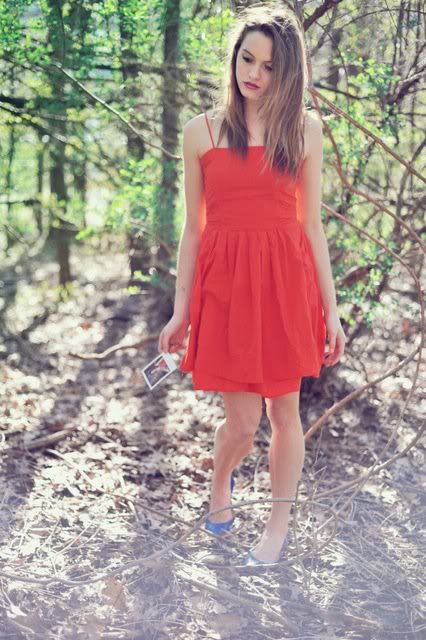 If you look closely, you will notice that I'm carrying a Polaroid photo of myself we had taken moments before... If you want to see the Polaroids we took close up, read my previous post where I displayed each one!
Notice how Emily managed to capture the shadows beautifully. Shadows can hold so much meaning in a photo.. We worked a lot to use the wind to our advantage that day as well! These aspects had a beautiful effect on the outcome of the photos!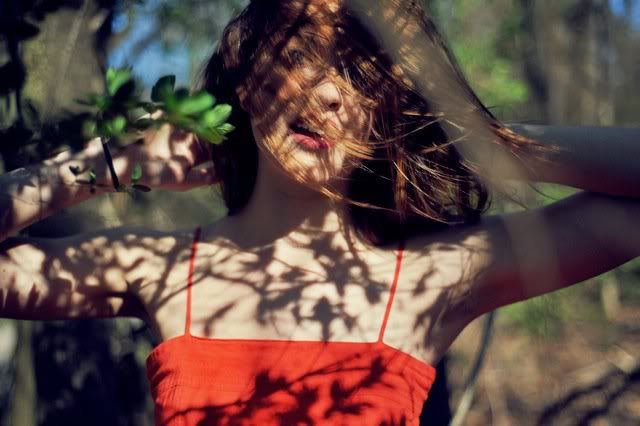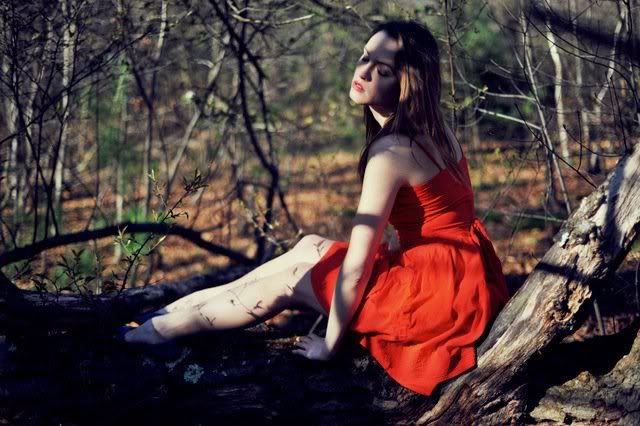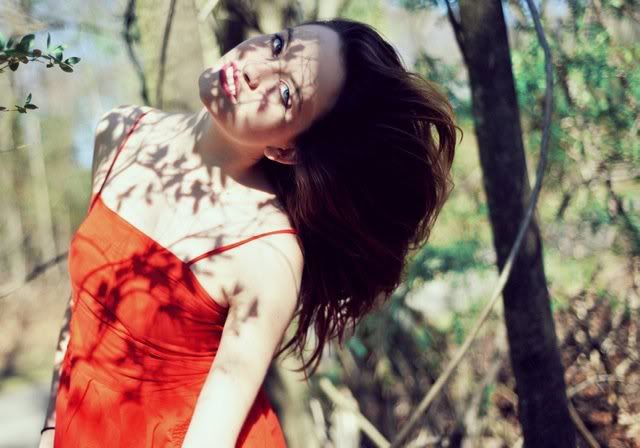 Everything seemed to be falling into place perfectly... We decided to head over to Harvard Square to buy more Polaroid film, which actually turned out to be a perfect location for the 2nd half of our Photoshoot!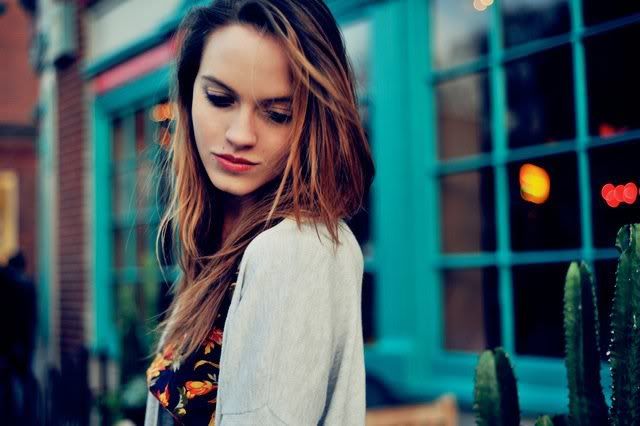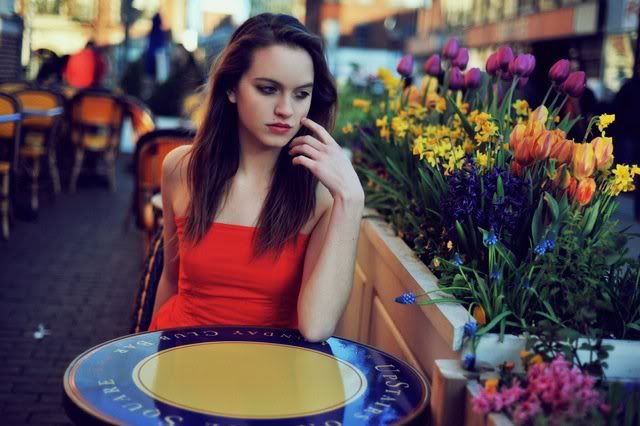 I love how each building in Harvard Square is so unique... I especially love the teal around the windows of this one in the background! The flowers too, were gorgeous... The digital camera shows colors so vividly!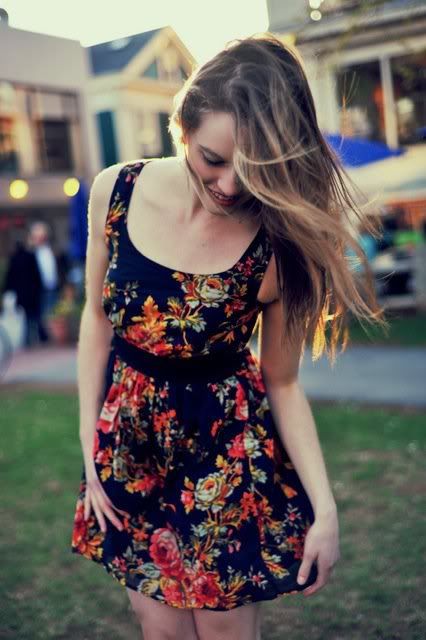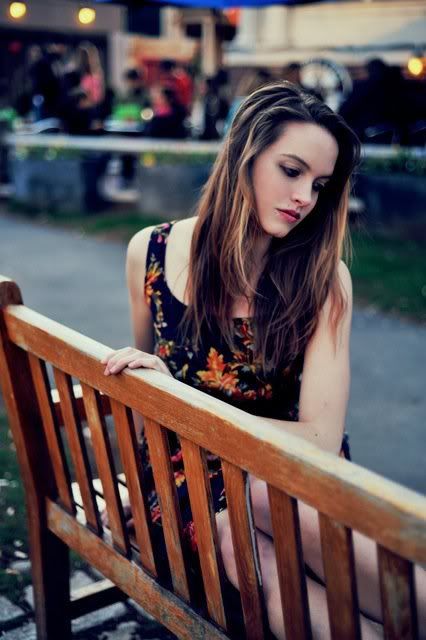 Harvard Square is possibly my favorite place in Boston. If you have never been there before, you are truly missing out! There are so many unique shops and wonderful places to eat. Around dinner time, Emily and I headed over to Mr. Bartely's Burgers where I had the best burger and sweet potato fries of my life. The line to get into the restaurant was out the door, but Emily and I got seated right away at the bar!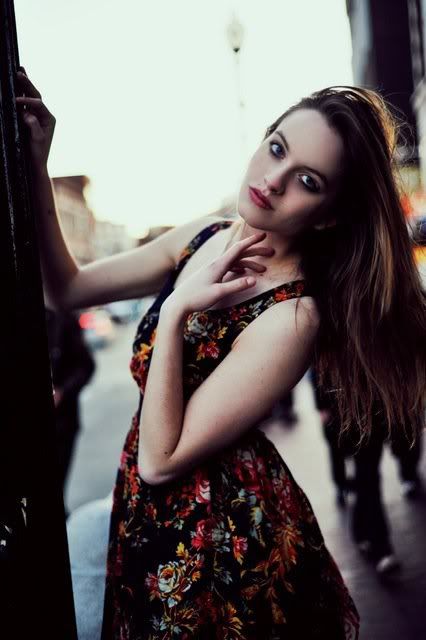 By the time we got back to campus it was nearly 10:00pm! We had gotten so caught up in our wonderful day that we had no idea where the time had gone...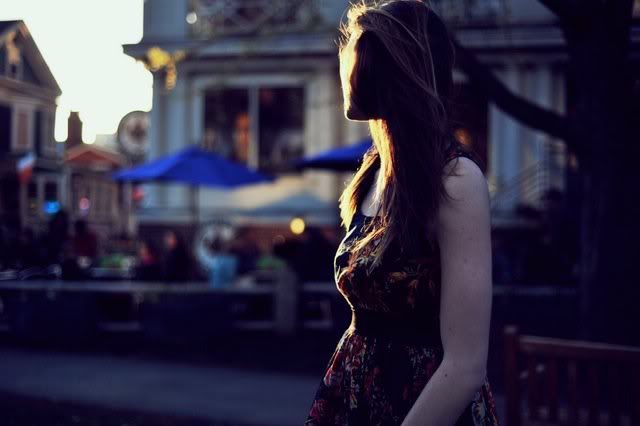 Remember to check out the Polaroids we took throughout the day...you can find them in our previous post, "The Best Day Ever, Part I: The Magic of The Polaroid". Let us know what you think, which photos do you prefer more for this shoot, the Polaroids or the digital? I personally cannot decide...
If you want to see more of Emily's photography, check it out at her website, http://www.o--tebem--o.deviantart.com !
Thanks for reading!
<3 Katie-Lu