In the past few years, the high fashion scene in NY, London, Milan and Paris has had many underweight and underage models walk down the runways during Fashion Week(s). It is quite normal for most runway models to be about 5'11'' and a size zero. Some girls are this thin naturally, but lets face it, most aren't.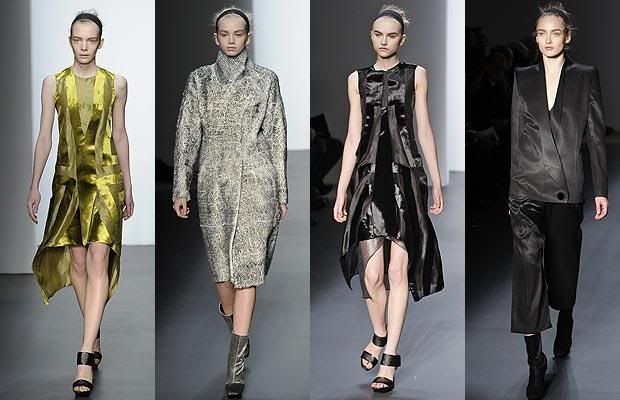 Thankfully, American designer Calvin Klein has taken a step in the right direction to change the health issues regarding size within the fashion industry.
According to Fashionologie, the creative director of Calvin Klein, Francisco Costa, has done away with casting size 0 models and is reportedly committed to only casting models who are size 2-4.
Francisco Costa (CK creative director)
Of course, increasing the standards to sizes 2-4 aren't in any way a big change, but this does allow flexibility for models and takes off some of the pressure that is put on these young girls to be super thin.
Booking the Calvin Klein show is one of the most prestigious jobs a model can have during NY fashion week, so maybe this change will be a good motivator for some models to maintain a healthier lifestyle?
Maybe other designers will follow Costa's lead and help solidify this change for the industry?
Who knows. I hope so.
XX Meggasus