Hello Bloggers!!
Meggasus and I are off to Idaho until the beginning of August with a group of our high school friends! There will be limited cell service and no internet... (GASP!) I've been to Idaho for the past two summers to visit my best friend and her family who own a beautiful cabin on a river and now a gorgeous Lakehouse as well! It is a very "outdoorsy" vacation...lots of water sports, hiking, biking, boating, fishing etc! We can't wait to relax and spend quality time with our friends.
Here are a few pics from my trip last summer...Meggasus was modeling in NYC for the past two summers so she was unable to make it and therefore is not in any of the photos. This is going to be her first time on the west coast!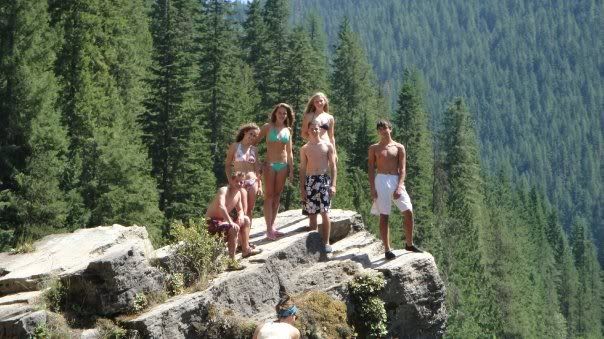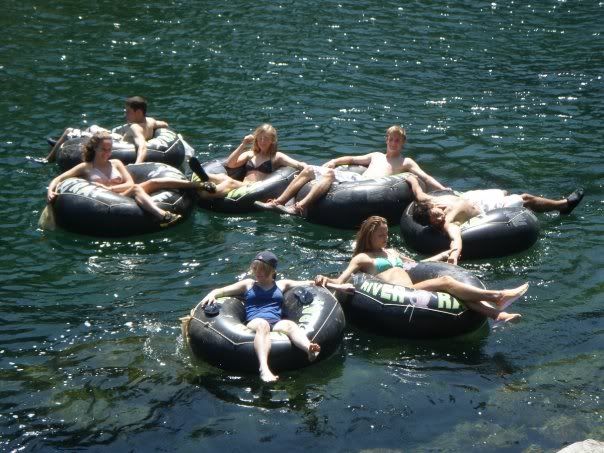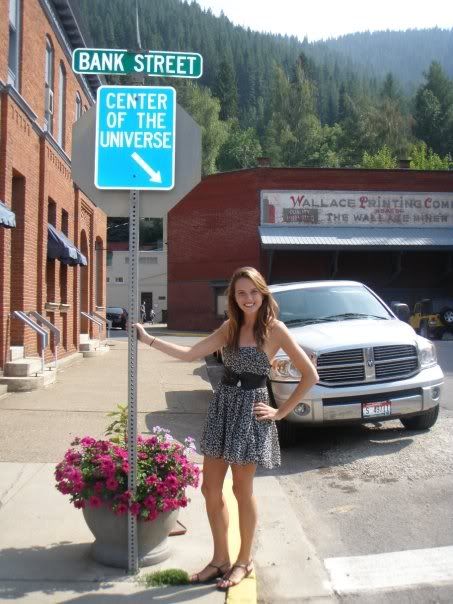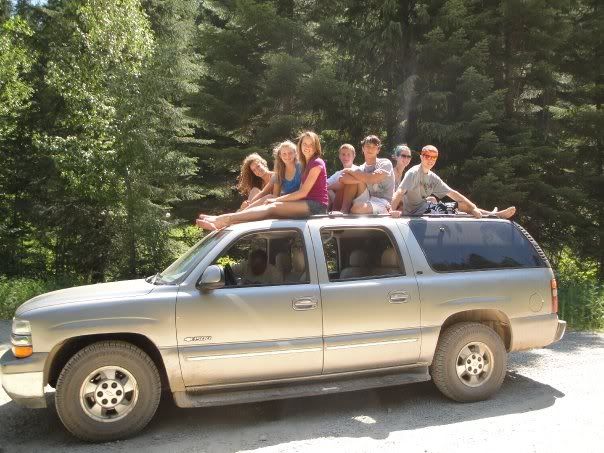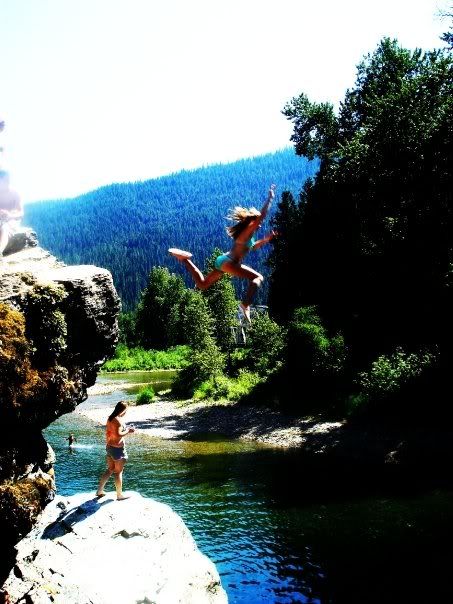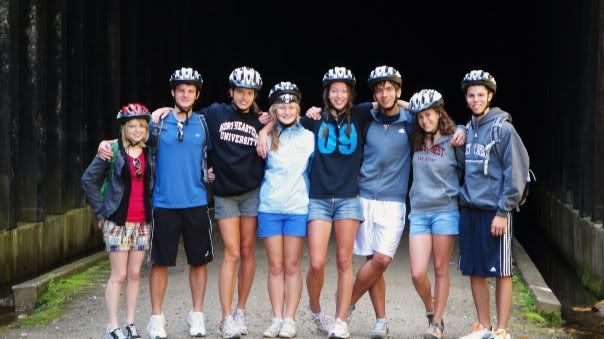 We will miss you, blogosphere! See you in August!!
<3 Katie-Lu