The inspiration for creative, individual style doesn't necessarily come from the pages of magazines or off the runway...Here is part two of the photos from the day Meggasus and I spent searching for antiques! We found so many one-of-a-kind items... just what we needed to get our creative juices flowing!
These perfume bottles and glass vases alone were like pieces of art...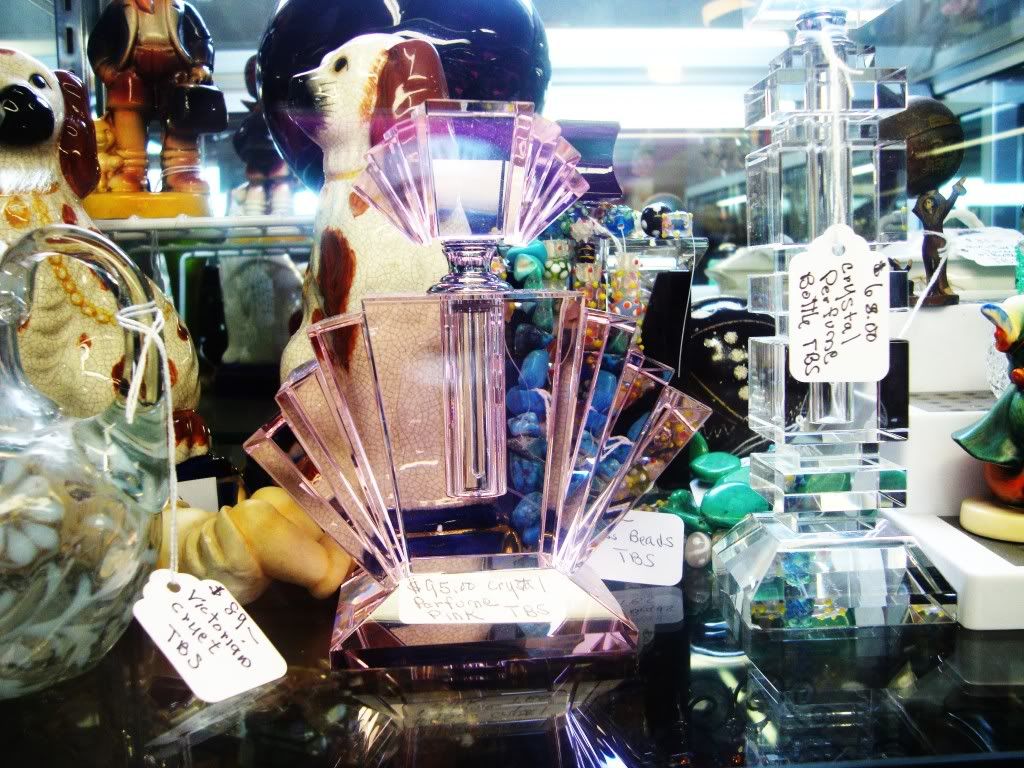 Here are some vintage shoes for all those shoe obsessed fashionistas!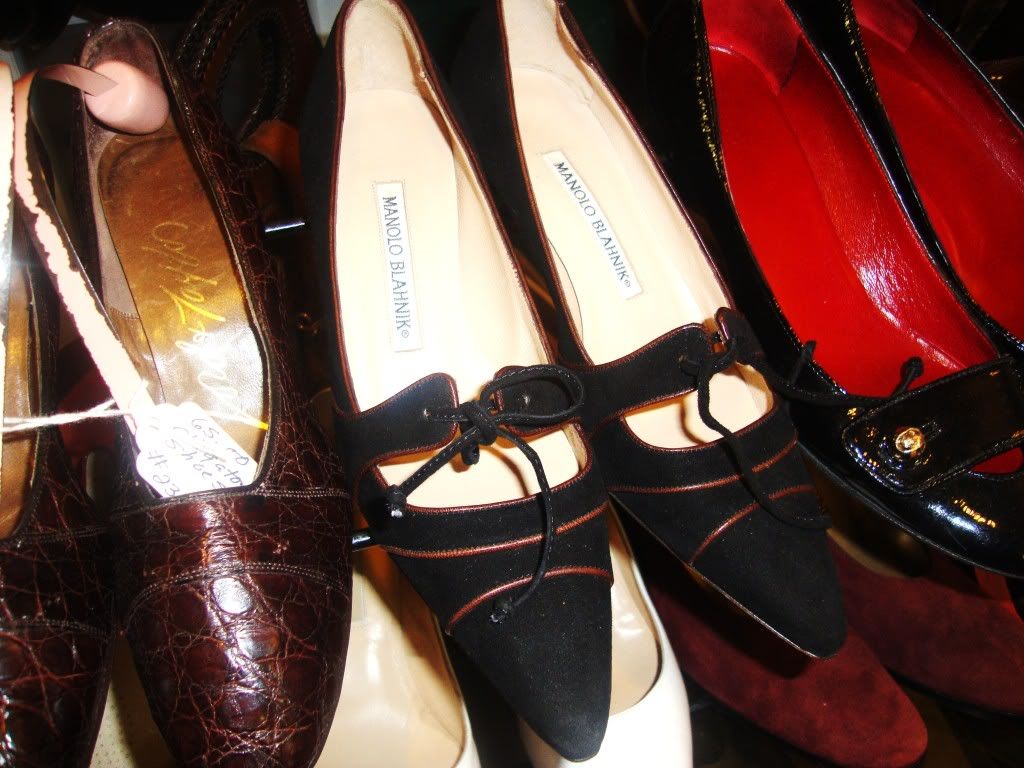 I love the colors in this next photo... What beautiful butterflies!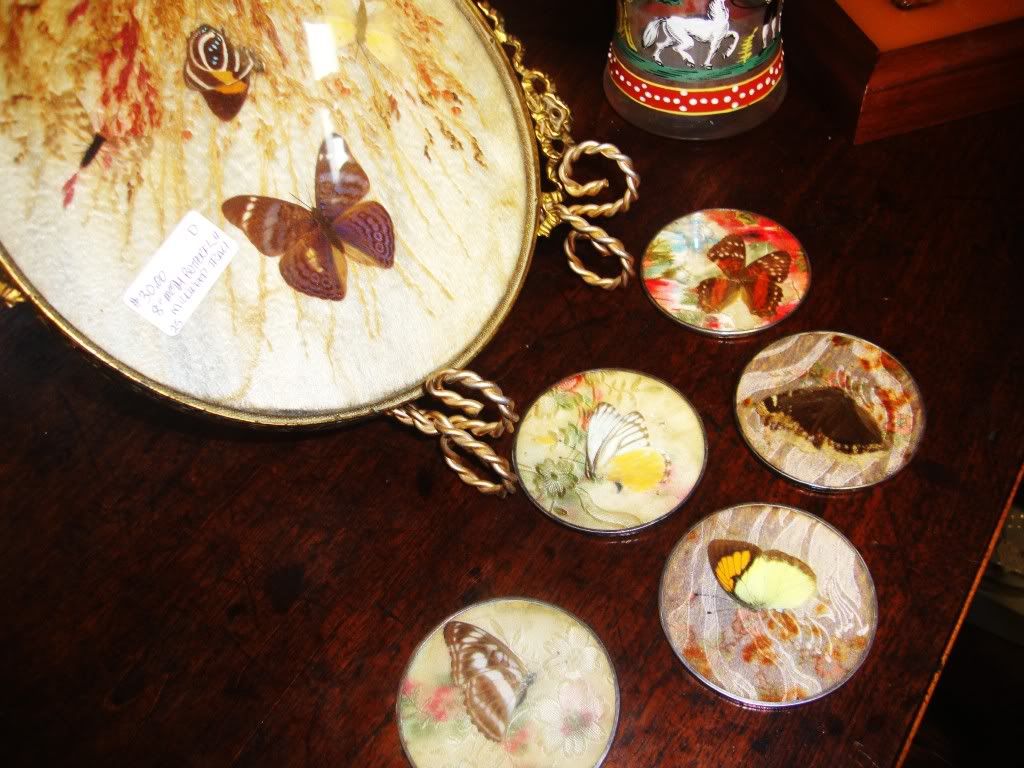 I spy zebra print shades! Score!!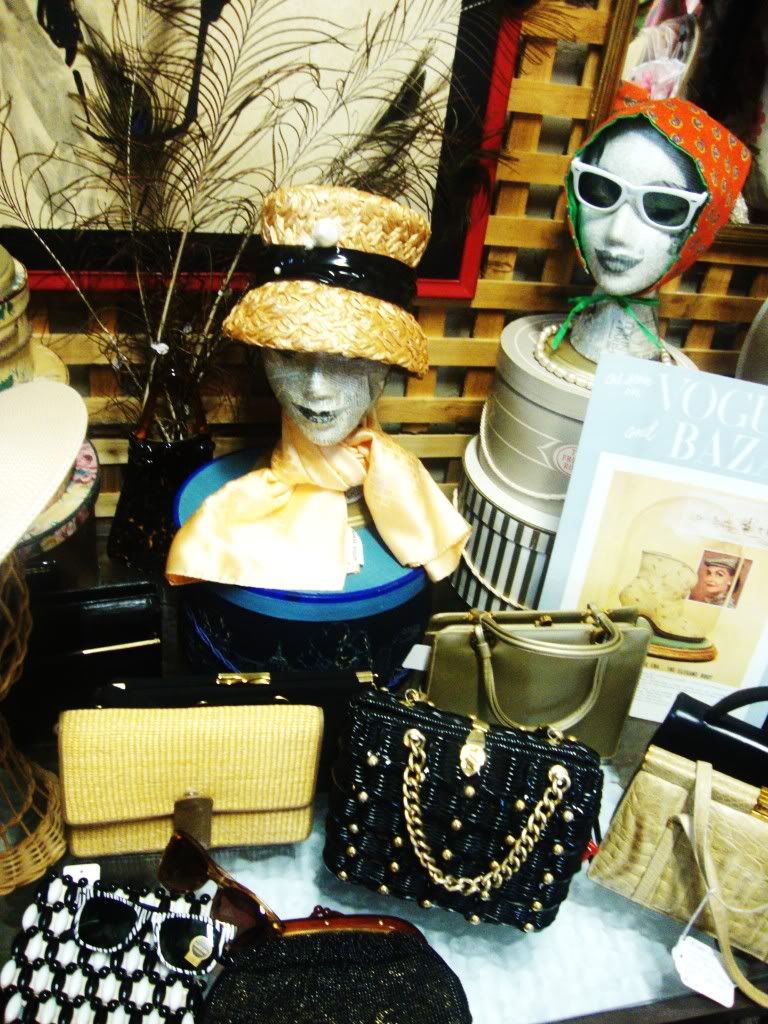 Some vintage comic books...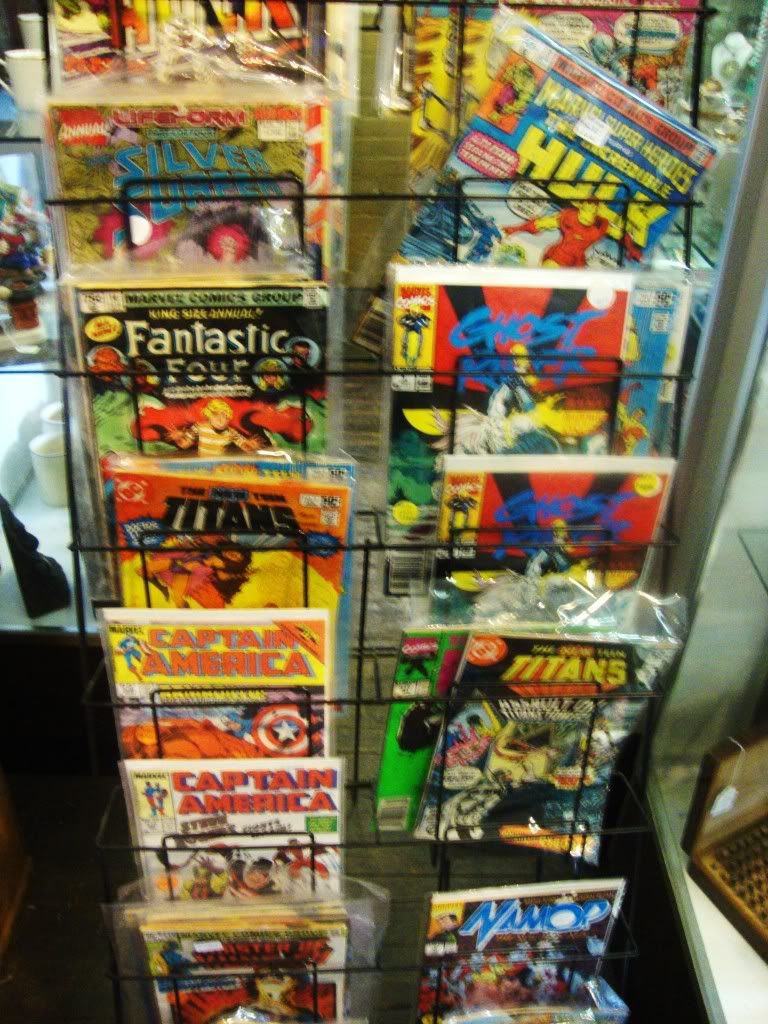 Cute salt and pepper shakers... look! They're twins! =P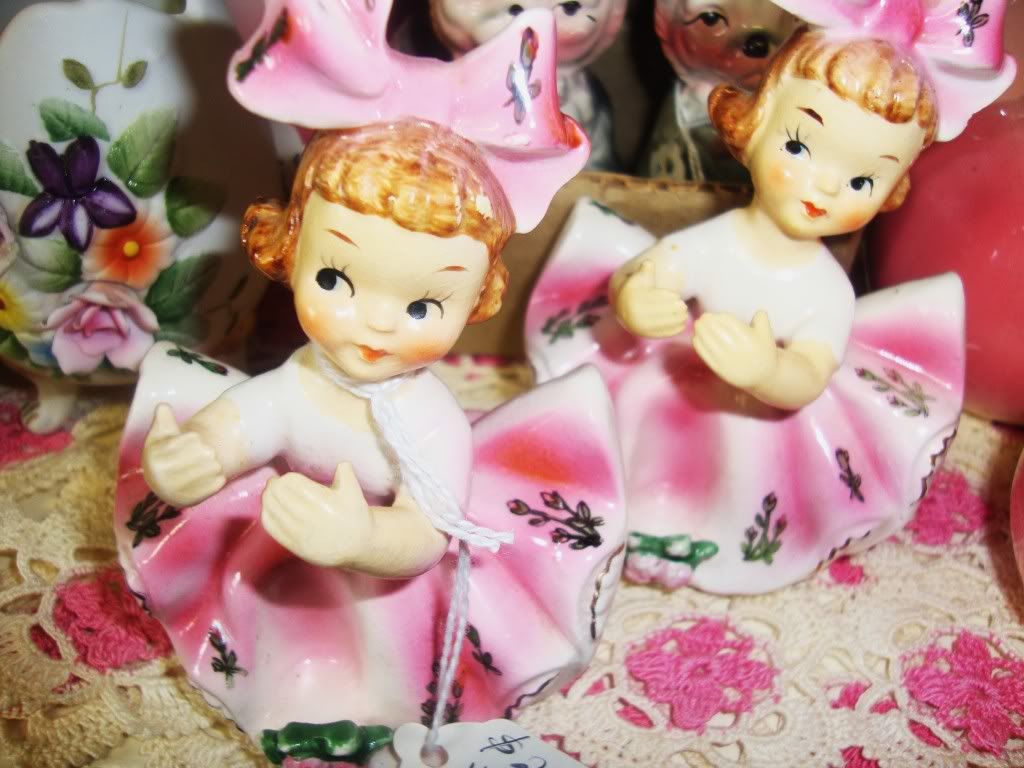 Hopefully you've found some style inspiration here! Where do you find your style inspiration?
xx Katie-Lu