When I stumbled across the following photos on style.com of the Givenchy fall 2010 collection I was left speechless. Known as "The Bone Collection," these dresses are inspired by skeletons and glamorize the idea of death... The collection was created by Riccardo Tisci.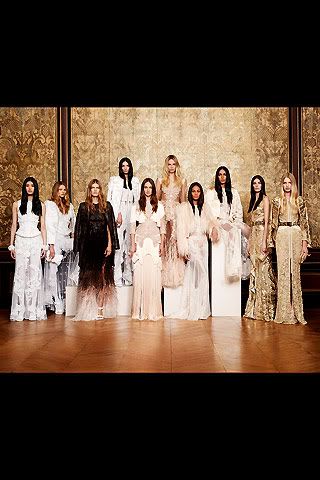 The full collection....
What I found interesting about this collection is the use of different materials...such as lace, fringe, zippers and crystal. All the pieces in this collection are fabulously ornate and intricate... What I also noticed about this collection was its unique color palette. When I think of death, I automatically associate the subject with dark colors, like black. However, in this collection, almost all the gowns are white, tan, and gold. The darkest color found in this collection is chocolate brown...

Here are a few of my favorites...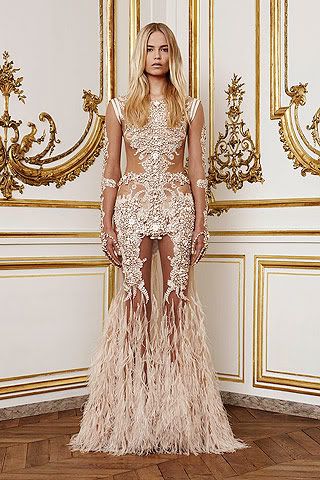 Natasha Poly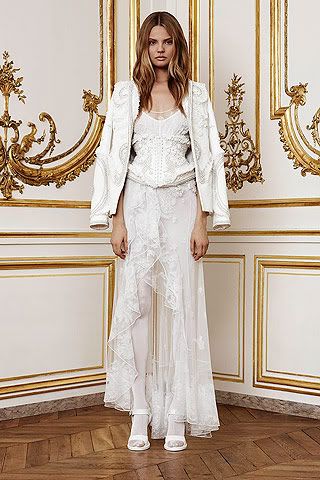 Magdalena Frackowiak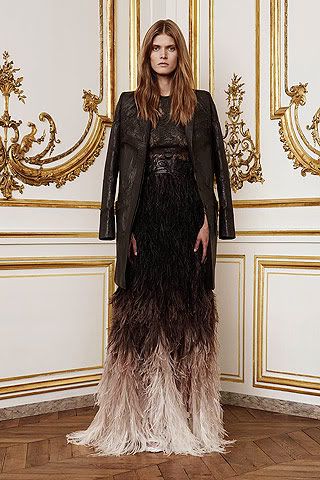 Malgosia Bela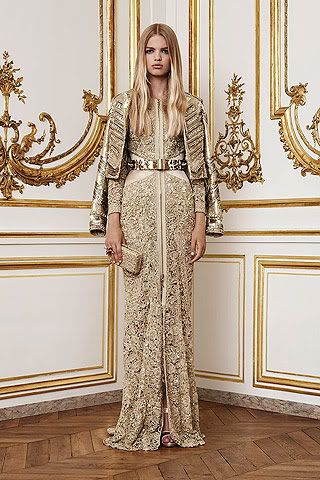 Daphne Groeneveld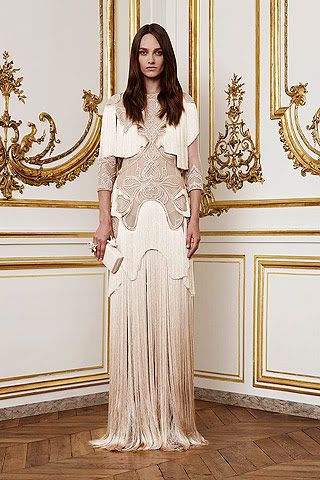 Karmen Pedaru

What are your thoughts on this collection? We would love to hear your opinion!

xx Katie- Lu