Now that it's July, summer is in full swing. To get everyone excited for the month ahead, I've decided to post one of my favorite beach editorials from Vogue Paris, 2009.
Take a look at this amazing set of photographs from the lens of Bruce Weber....
I love this editorial because it proves that Sasha Pivovarova, who is (in my opinion) the queen of being fierce, also has the best smile in the business.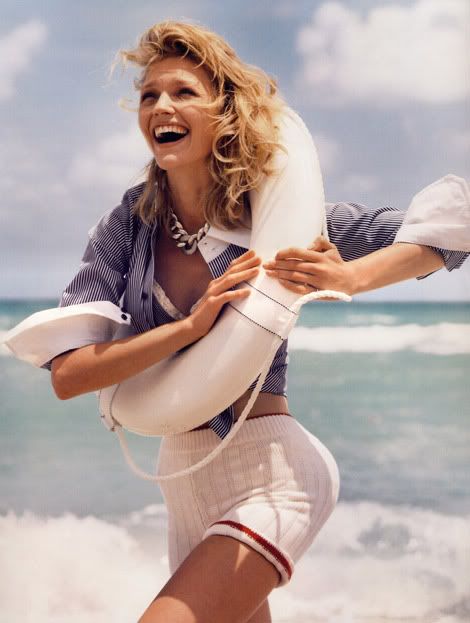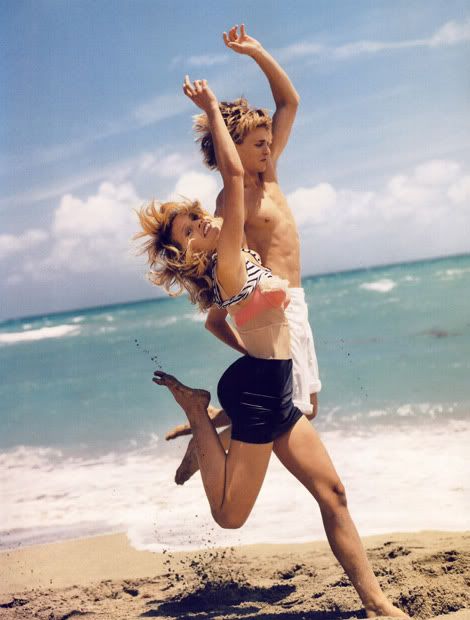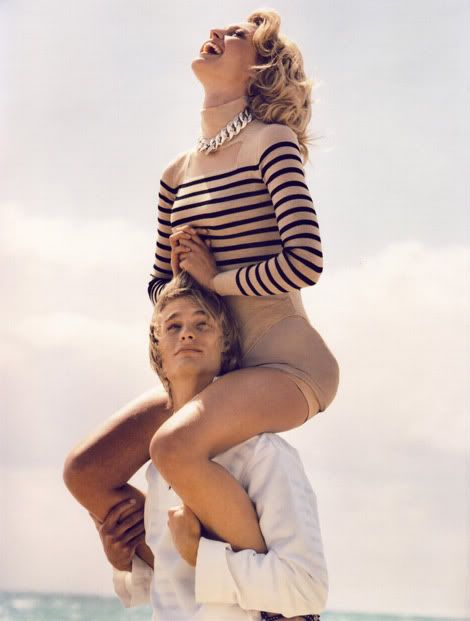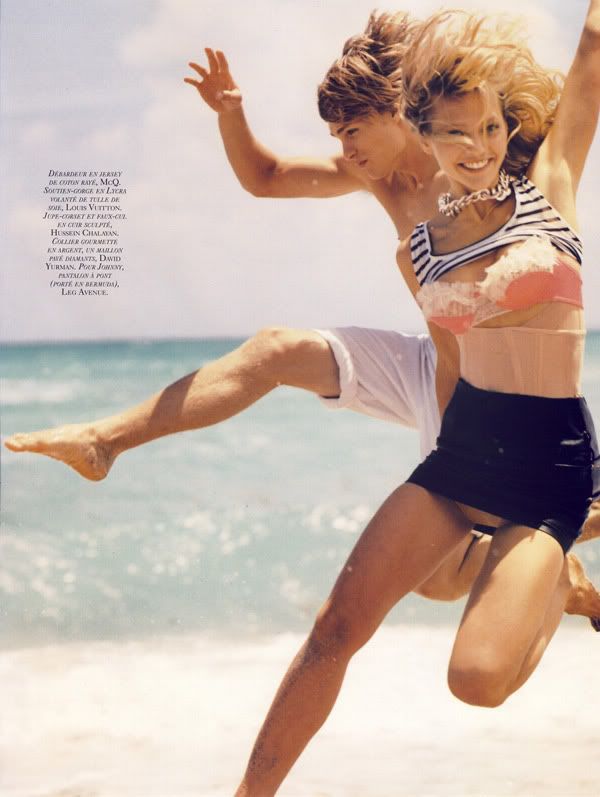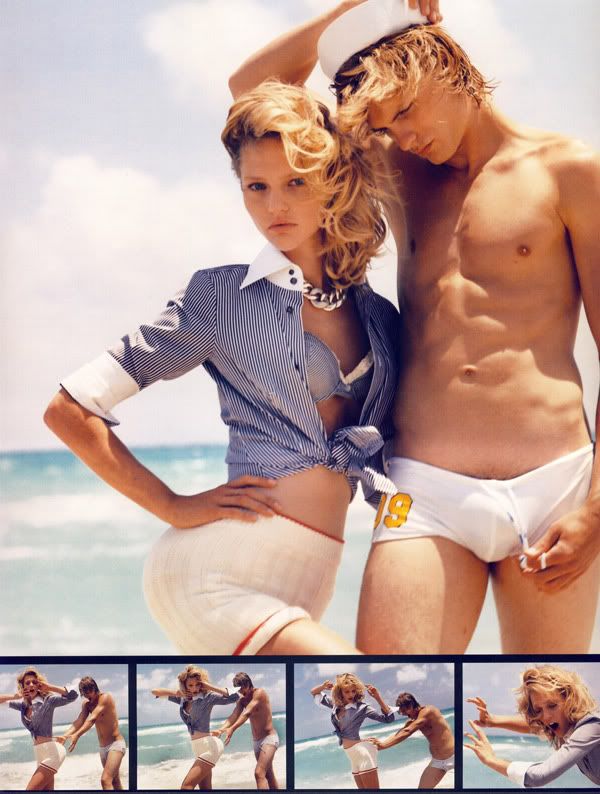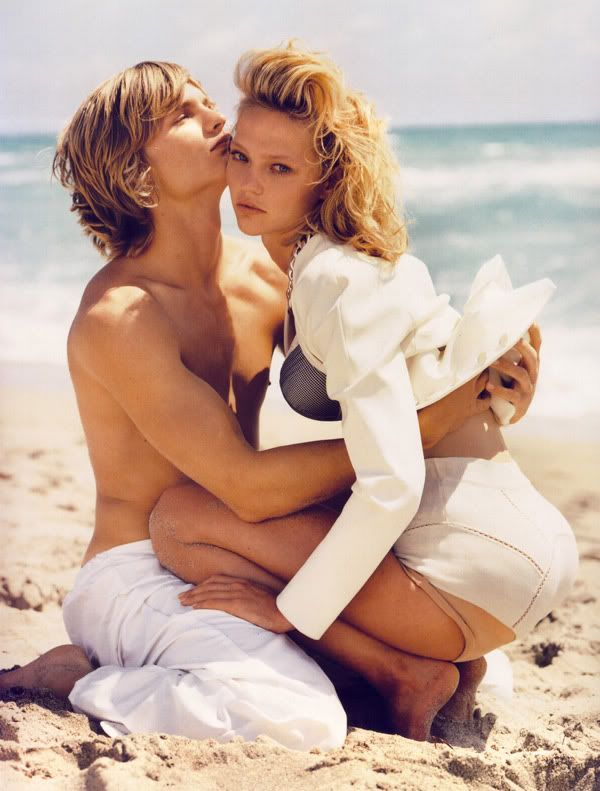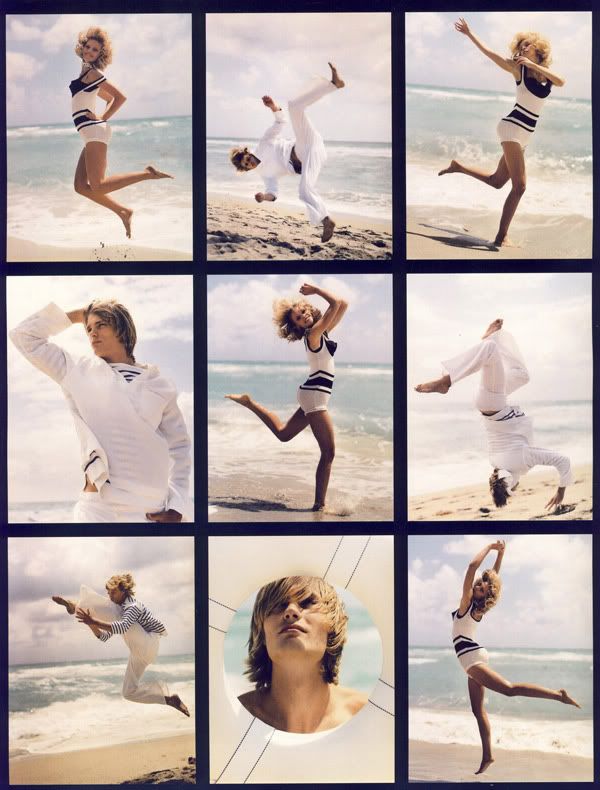 What is your favorite beach editorial? Another one of my favorites is Jacqueline Jablonski and Erin Heatherton in Russh, Issue 32.
xox Meggasus