After about two hours of looking through the blogs of our 50+ contestants that participated in our most recent contest, Meggasus and I have FINALLY agreed on three winners. It was a long process.... we laughed, we cried, we argued! (Emphasis on the last one) For those who participated, we would like to thank you all for your patience! Every blog we saw was unique in its own way... however, the ones we chose speak to us, and very much reflect our taste in fashion, photography, art, etc. Now to announce the winners (They are listed in no specific order)... drum roll please!!....
According to Meggasus, "When I read this blog it makes me feel really happy, like when I'm eating a delicious funfetti cupcake with pink frosting and rainbow sprinkles."
For a sixteen year old, this girl is very professional and will definitely do big things in the future.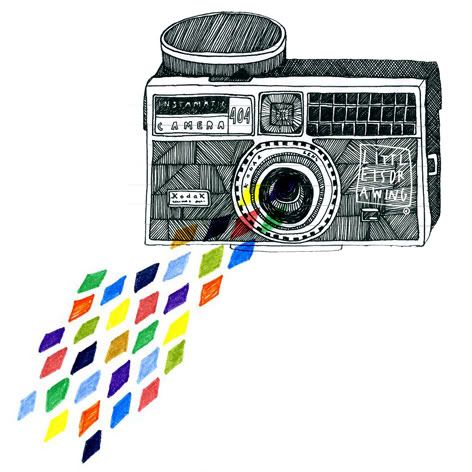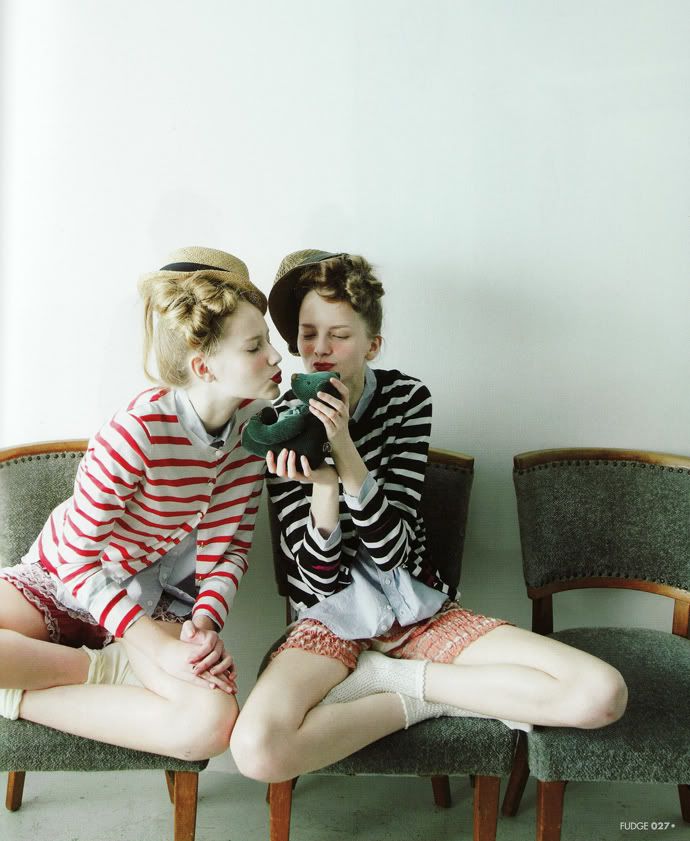 "This blog makes me wish I could speak in sexy french phrases and write exquisite poetry."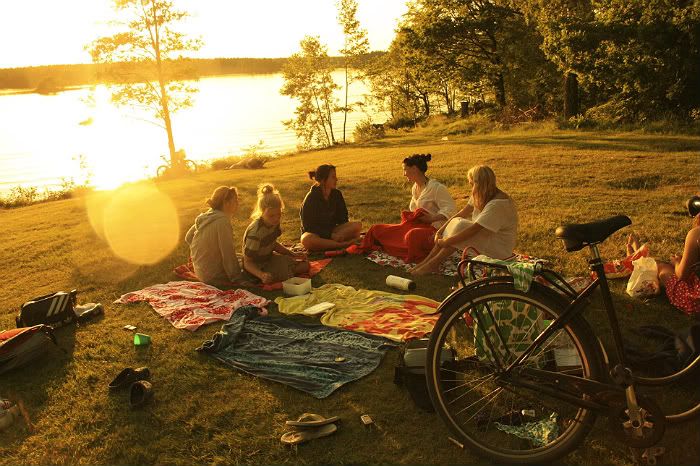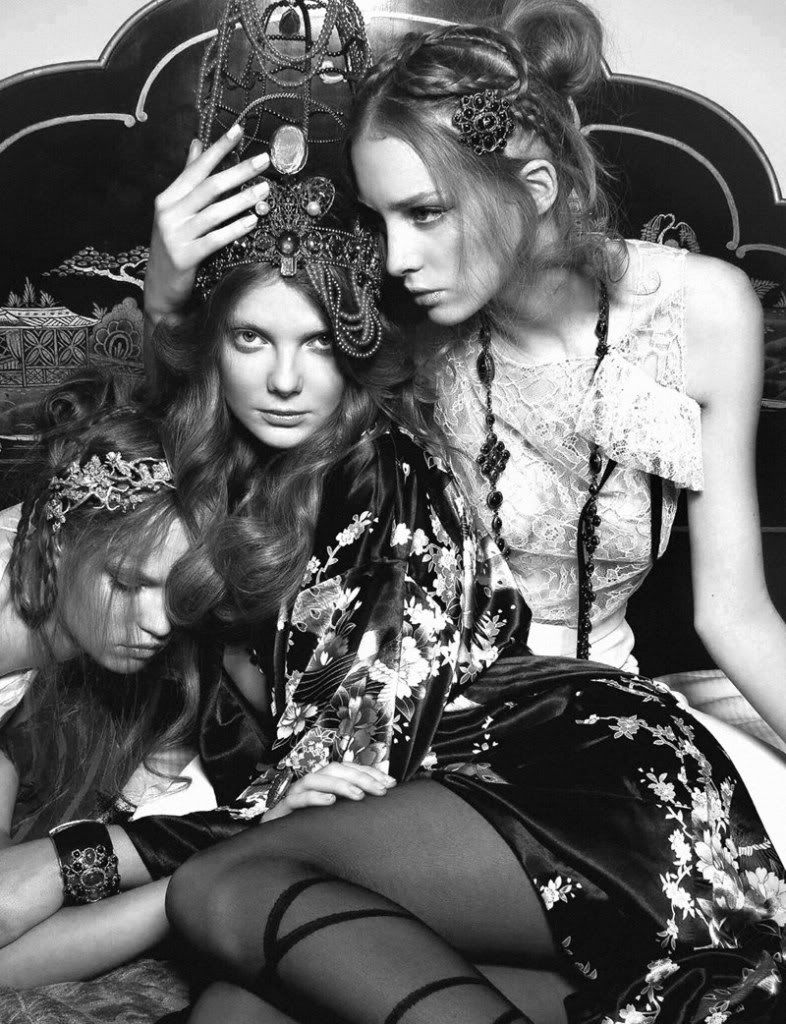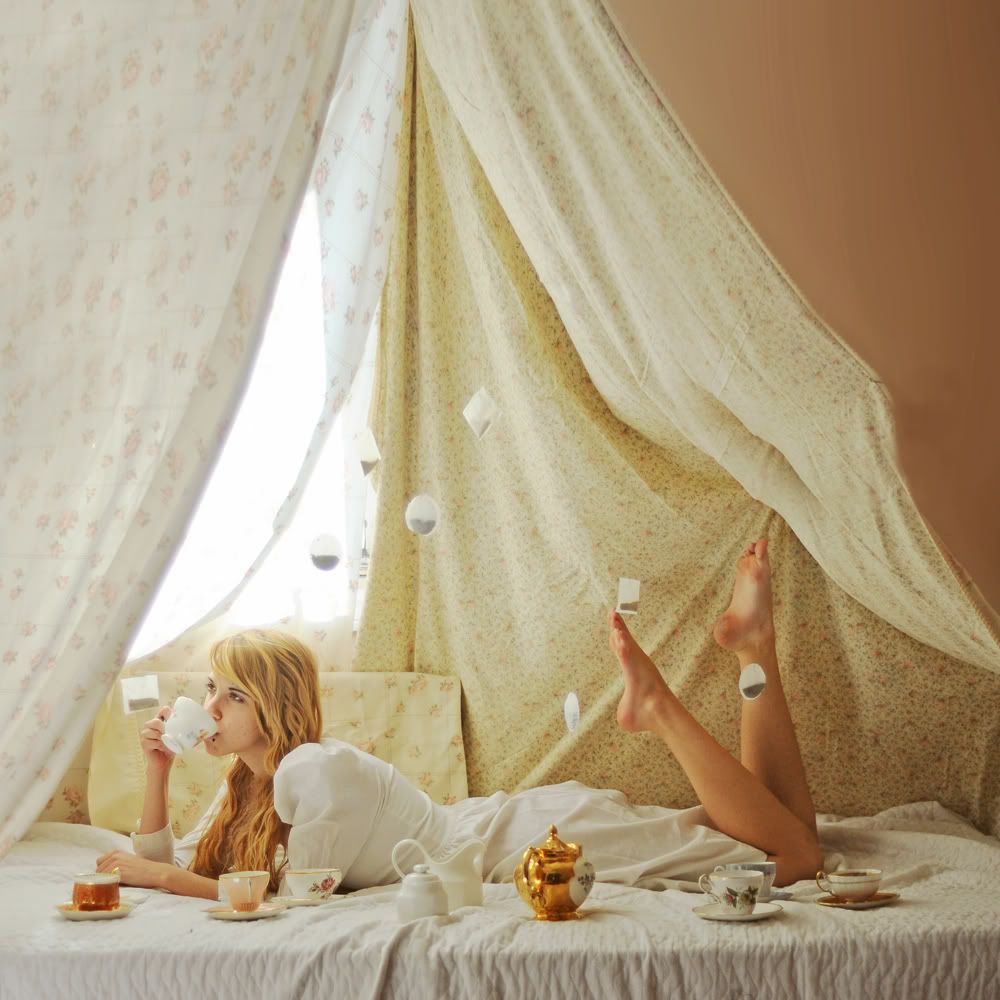 "I don't want to sound weird, but I wish I was the girl from Fashion Clocked.... She probably has a cool British accent to go along with her cool clothes!"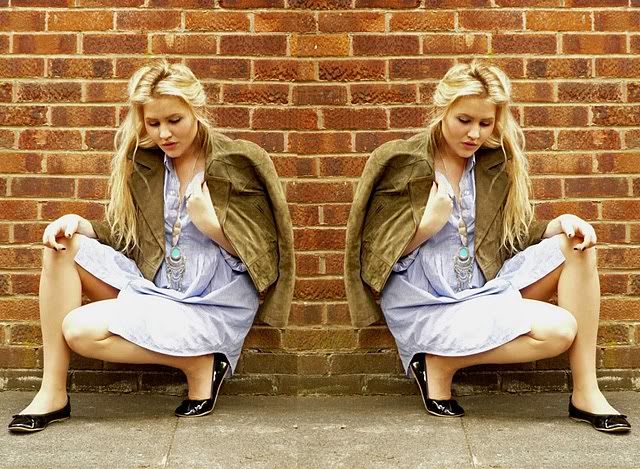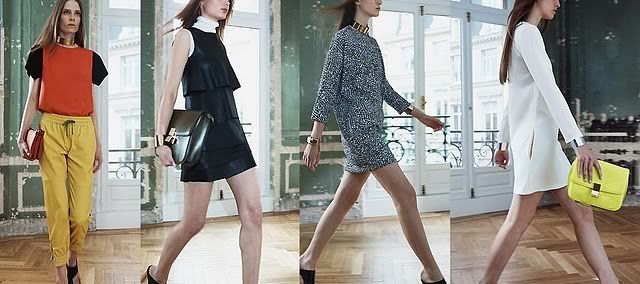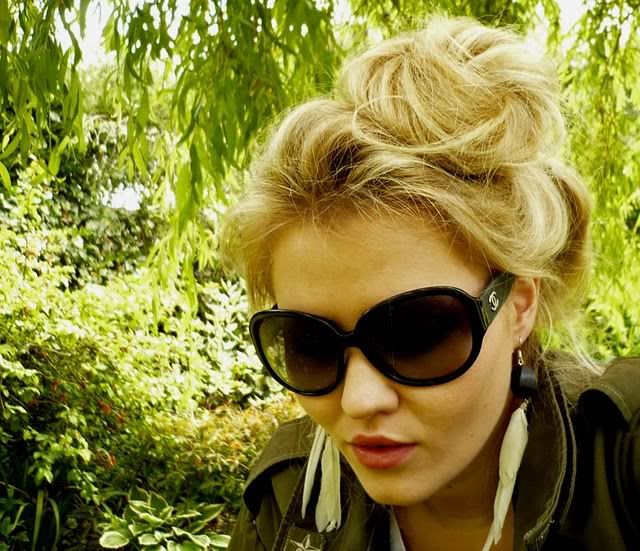 We hope you take the time to check out each of these amazing blogs! We are positive that you will like what you find when you do ;)
xx Katie-Lu and Meggasus