When I heard that Lady Gaga had collaborated with fashion photographer STEVEN KLEIN to create a music video for her newest song,
Alejandro,
I knew it would be something very uh... sexually charged.
Yesterday, when the video was finally released, I heard the shock in my friend's voices as they described to me what they had seen: "All I can say is there are men in fishnets" was the only comment I had to hear to know my prediction would be correct.
Before I show you the video, take a look at some of Klein's typical work......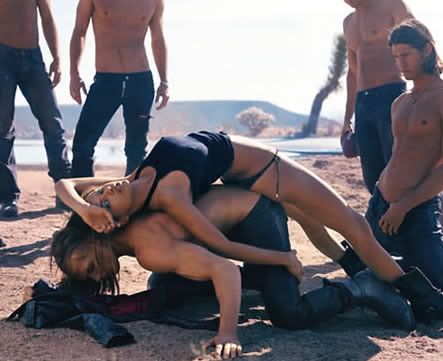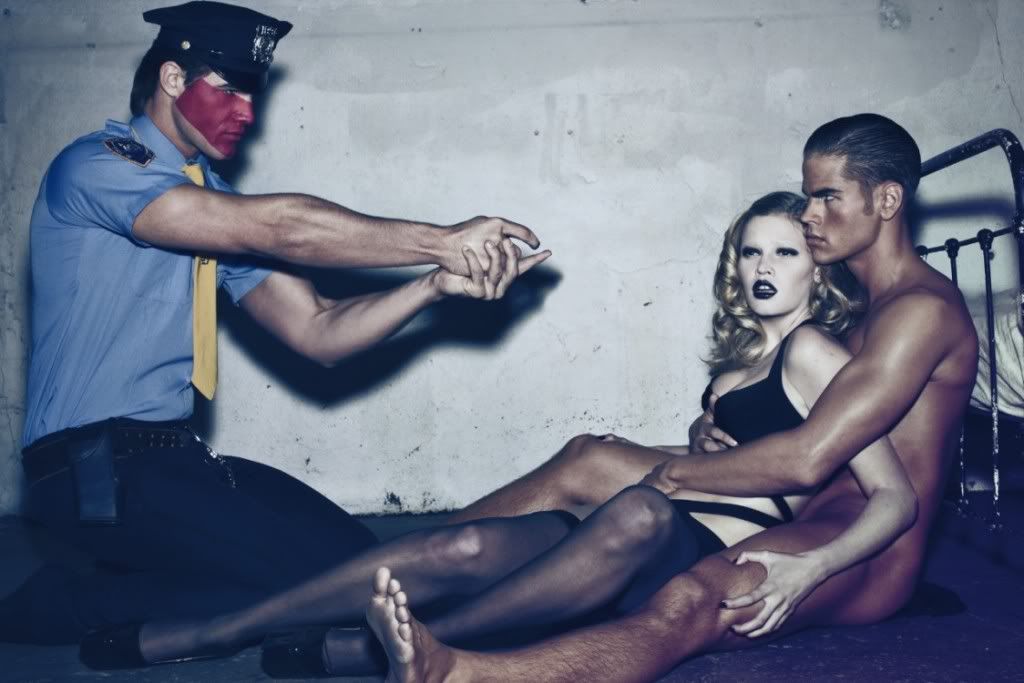 Now, picture these images in real life and add some Gaga music to it.......you'll have this video.
So, what do you think? Personally, I love it because it just screams Klein. In fact, I see more of Klein's style than Gaga's in this video. Lately, the combination of fashion and film (also known as fashion cinema) has been immensely popular......I'm glad to see that Gaga has embraced this trend by using a fashion photographer to direct this video. In my opinion, Klein brings a high fashion perspective to this video which makes it that much better.
xox Meggasus