Meggasus and I want to step up our game for this blog and gain new followers... So we decided we would try something new... Everyone on the blogosphere wants more viewers and hype, correct? So we figured, why not reward our newest followers with just that?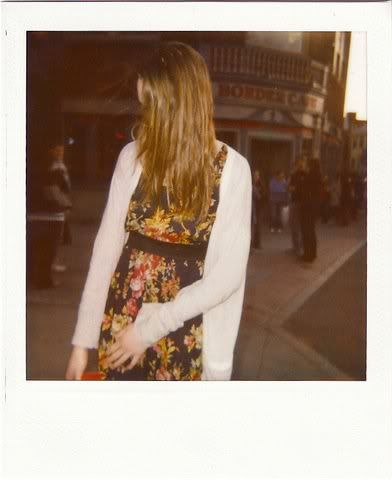 ARE YOU FOLLOWING US YET?!
If you follow us after reading this and specifically tell us that you are a new follower in a comment on this post, we will then select three of our newest followers and feature your blog on our blog! Meggasus and I will choose the three blogs that we find the most unique/fun/interesting to read and look at... and we will then basically write about why we think your blog is awesome and why everyone should check it out... Consider it some free advertisement;)
Meggasus and I are very excited to select the winners!