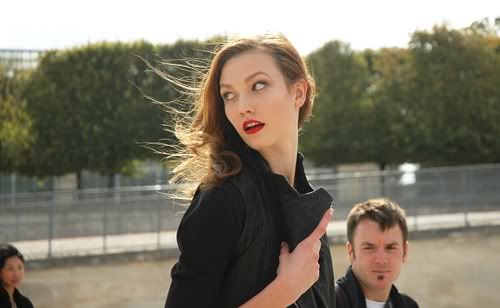 Photo Via Tommy Ton
Who is this Natural beauty?? Why it's Karlie Kloss of course! The blog loves her. For the S/S 2010 season she scored two campaigns... Dior and Hermes! Both of which turned out stunning.
Take a look at the Dior Campaign...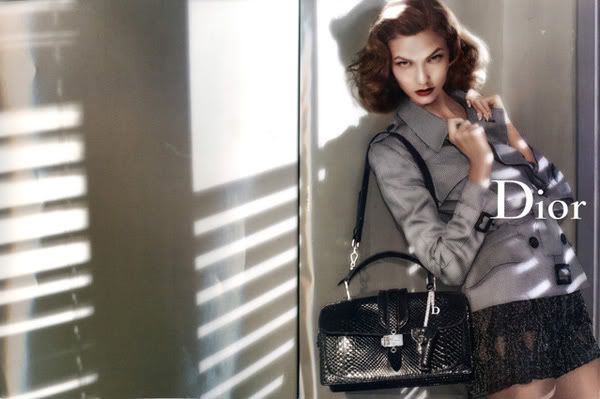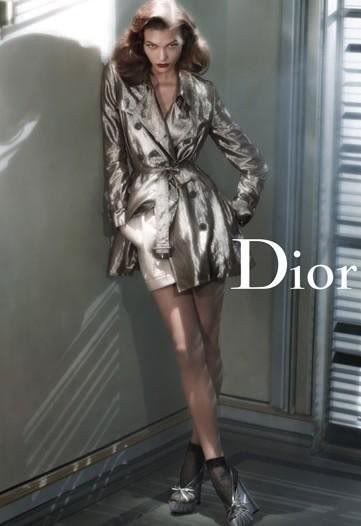 I am positively loving the fierceness of this campaign. The head on, super-stare down Karlie does in the second photo is quite impressive. This campaign just works. The vintage wave in her hair and her, the slight raise of her eyebrow and her dark red lips all add to the somewhat seductive/mysterious vibe in this campaign. All I can say is classy, classy, classy!
Now check out Karlie is the Hermes Campaign...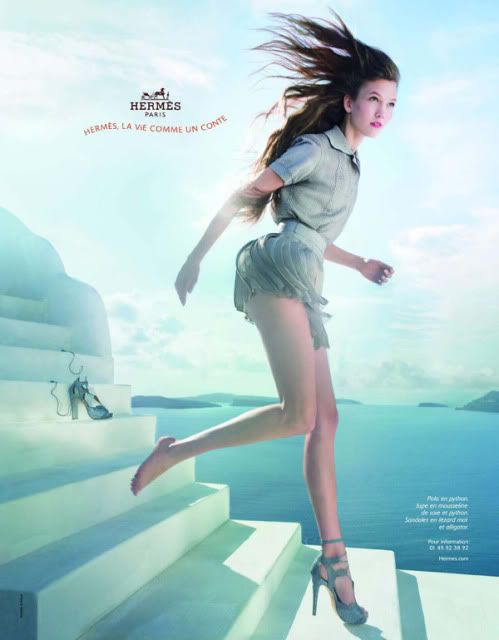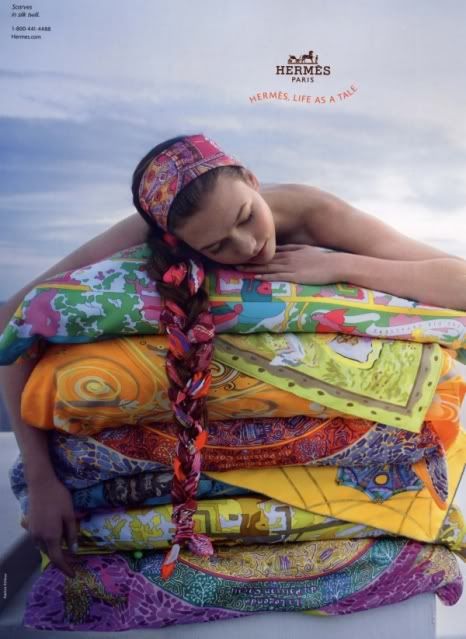 Almost opposite of the Dior campaign, in these we get to see the sweeter side of Karlie.. Very light and airy in tone, these photos are surprisingly refreshing to see in the high fash world!!
Karlie Kloss is stunning and versatile... the blog predicts another great year for her!
Just for kicks, take a look at this cover of Vogue Kloss starred in last year that you may have forgotten about, photographed by Steven Meisel... This is one of my favorite Vogue cover to date!
Thank god there weren't as many spills on the runway this season as there were back in S/S 2009 during the Prada shows!