I found the following photos in i-D magazine of the actress/model Gemma Arterton, taken by Alasdair McLellan. I only chose to focus on three of the five photos in the editorial because of their pure simplicity. If you look closely you will notice that these three photos are all very similar... Each one is a close up, straight on, beauty shot. However, the little differences between these photos keep the spread from being anything but boring and repetitive!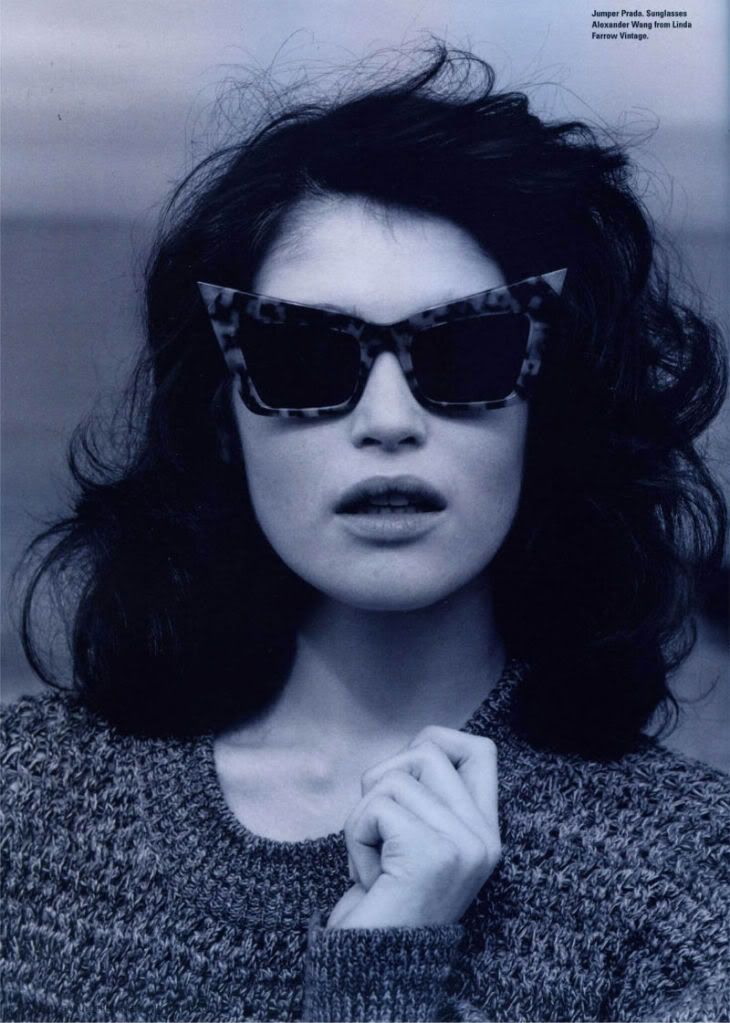 The shades here add flair...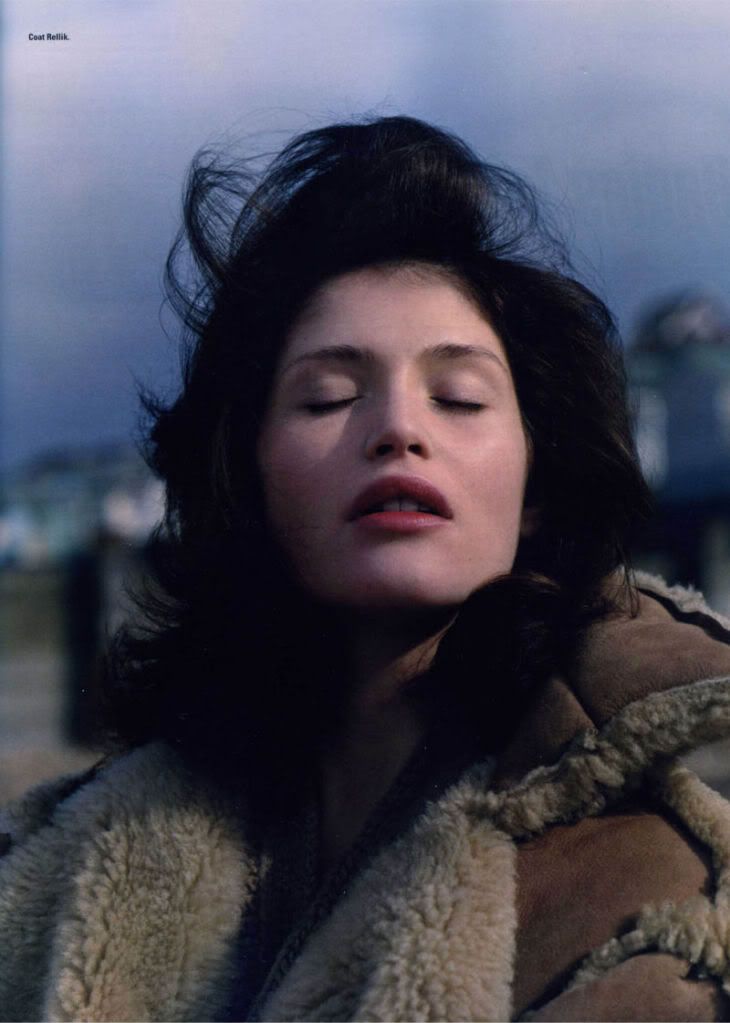 Take off the shades and add a little color and the photo has a completely different feel!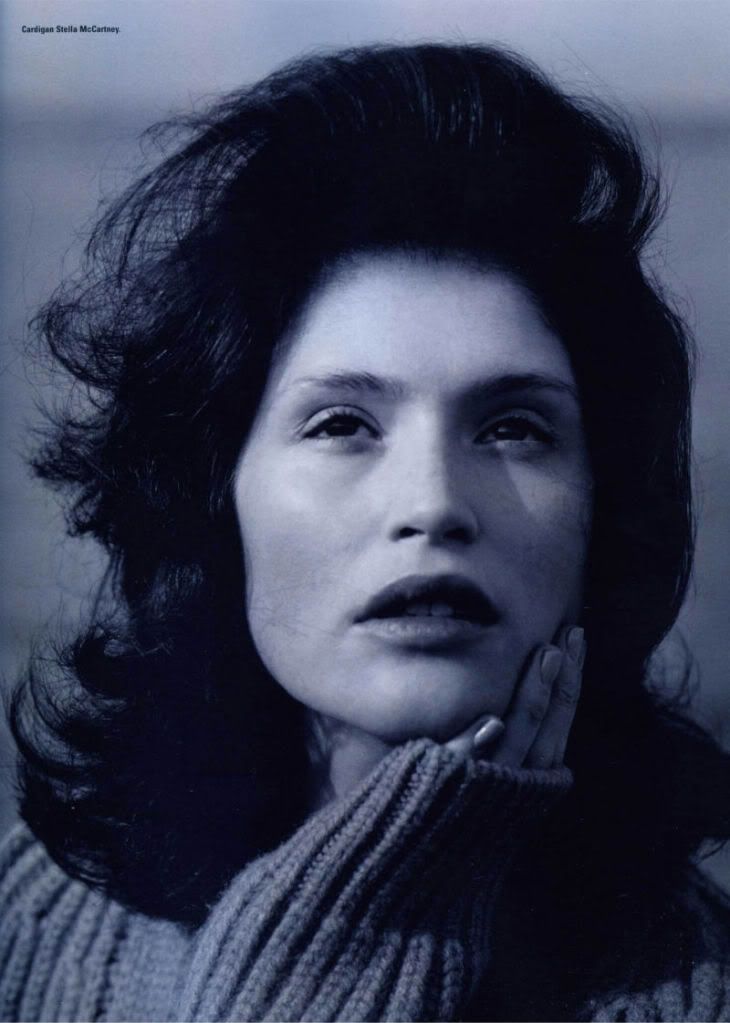 The model's simple change in pose adds the feeling of hopefulness...
What I love most about this editorial is its relaxed and natural feel. No outlandish poses, fancy makeup or crazy hairstyles... just the beauty of the model and some wind blown hair.
xx Katie-Lu