When people think about eating disorders, most automatically think about females... but what about the men? Out of the population who has anorexia and bulimia, 15% are male! (Mirasol Health) For the past decade, it has been the trend for male models to be super thin with little to no muscle tone in their body. Quite frankly, many of these "Men" have the bodies of prepubescent boys... After looking up the measurements for the average male model, I was shocked to find the average dimensions for a male model are a height of 5 ft 11 in to 6 ft 3 in, a waist of 26–33 in and a chest measurement of 32–40 in.
Here are some example images of the skinny male body type that have dominated the fashion industry for the past decade.... (Photos from DNA Model Management)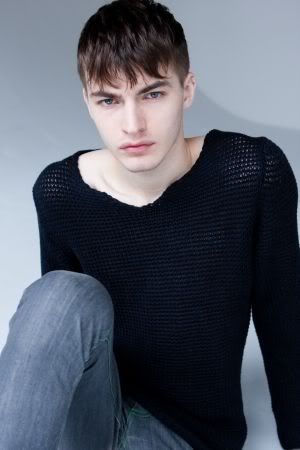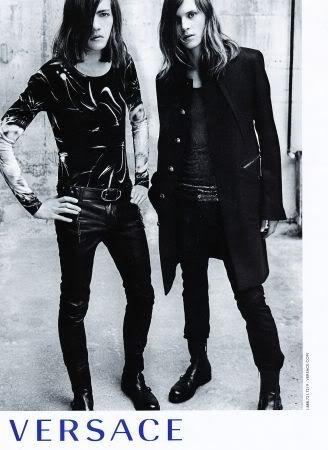 Maybe this look is "edgy" or "editorial"....but it definitely does not look like these men are healthy. I could probably beat all of them in arm wrestling...Just sayin'!
However, times are changing! After the Spring/Summer 2011 shows it is clear that designers are starting to choose more muscular, "manly men" to walk the runway.
Here is an awesome collage I found on the NY times website showing some of the on the full-grown, muscular men on the runways and covers of this season!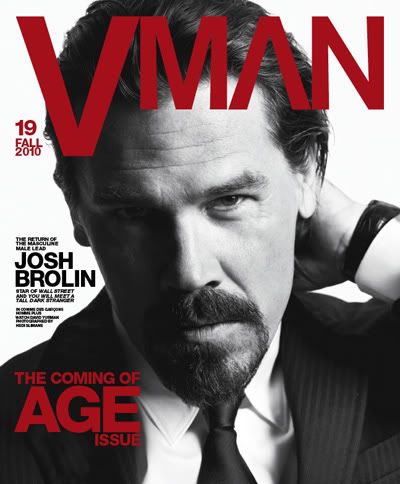 Hopefully the average male model measurements will be going up in the future so that men do not get a false sense of how they should look! However, as male models get more muscular, let's hope this doesn't have the reverse effect on men causing them to worry too much about being jacked.... For the wellness of men everywhere, let's hope there can be a happy medium!
Xx Katie-Lu