It's funny how looking at a fashion photograph can make you feel like you're watching a movie. This editorial from W magazine, photographed by Alex Prager made me feel like exactly this way.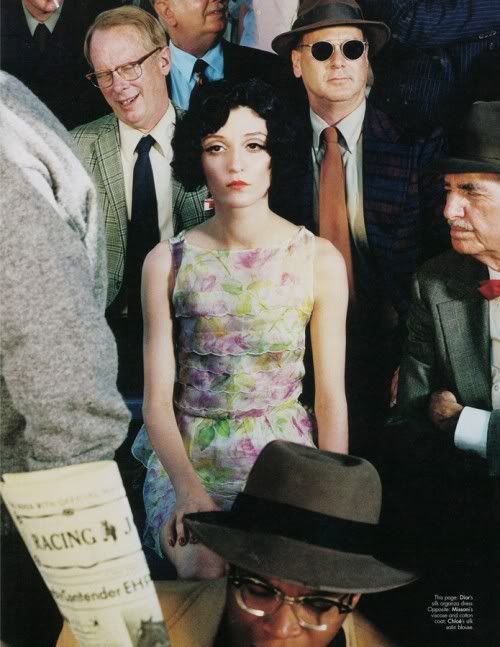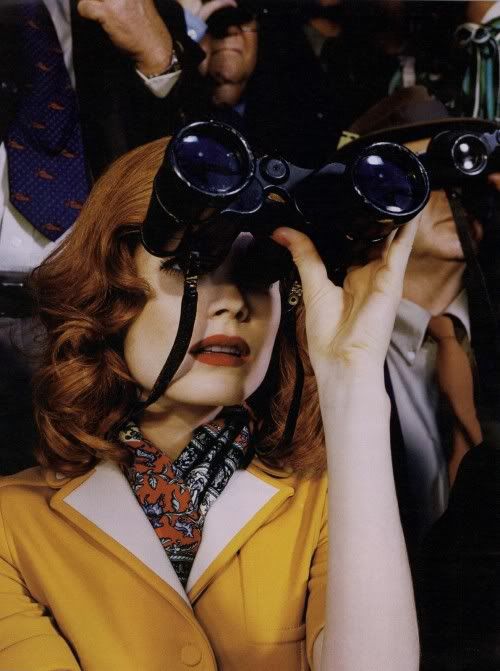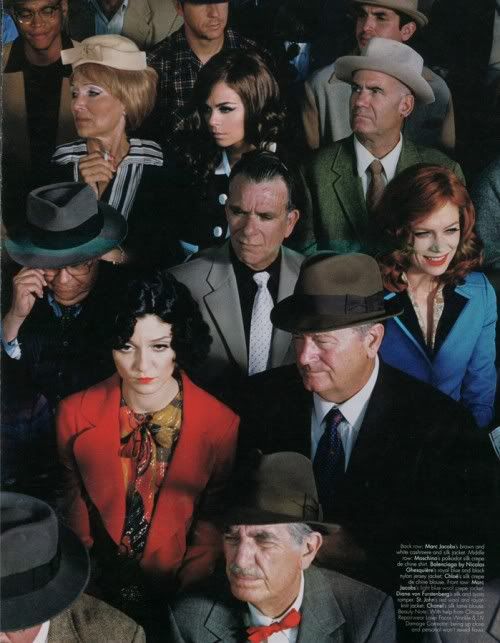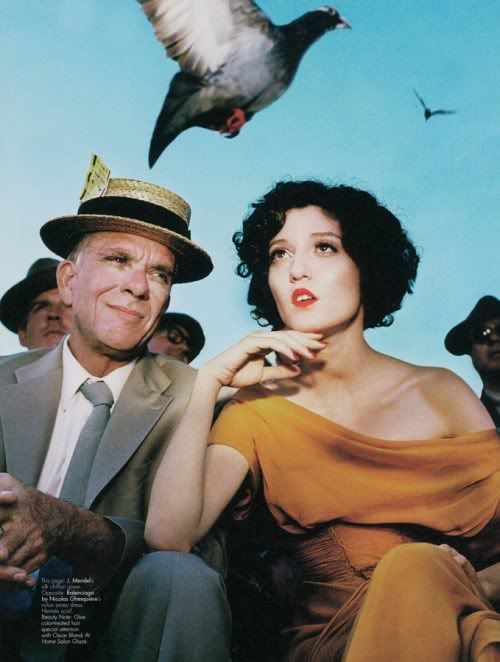 I had never really studied Alex's work before until I came across his photography
website
and noticed that he has a very distinct, 1960's retro style. The subjects of his photographs always seem to be a little dissatisfied, disturbed or trapped (in a purposeful way, of course).
In fact, his style reminds me so much of an old classic movie....maybe this next photo by Alex will trigger a cinematic memory for you...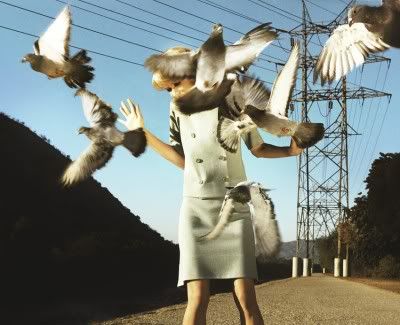 That's right, his style can basically be summed up by the movie, THE BIRDS (1963) directed by Alfred Hitchcock. Here are some screen shots from the old horror film....can't you see the similarities?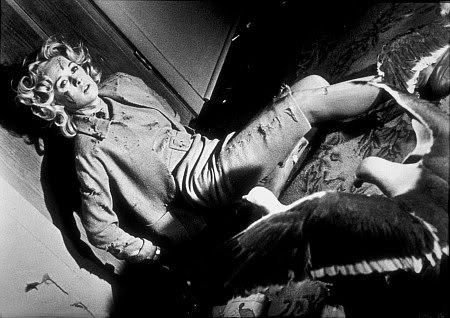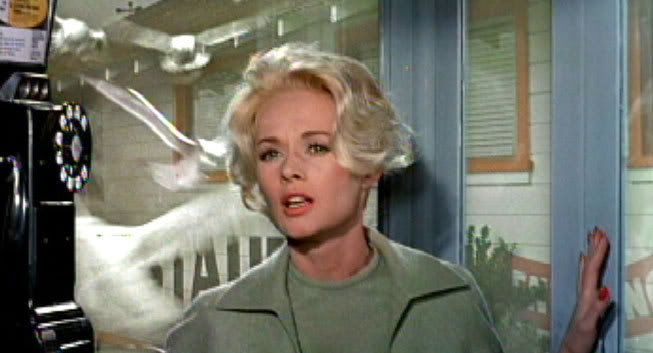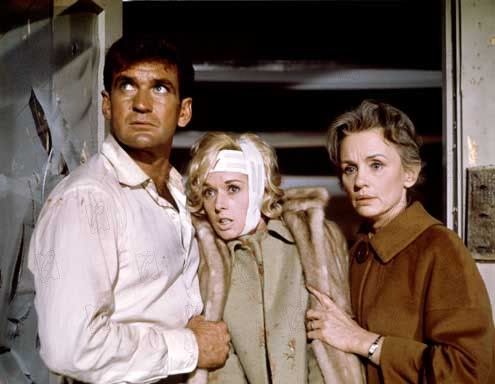 .
I love it when a photographer can be identified just by looking at the style of the photo. Tim Walker, Helmut Newton, Terry Richardson, Peter Lindbergh and Steven Meisel all have distinct artistict styles that come across in all of their work.
Have a wonderful weekend!
Love,
Meggasus