Marc Jacobs is finally using real models in his campaigns again (no celebs thank god)! As a result the campaigns are getting so much better (smart decision, Marc).
For the spring show, the clothes were very vibrant and colorful. They had a 1970'a disco feel to them. The spring campaign, photographed by Juergen Teller, perfectly captures the theme of the collection.
It's kind of cool to see how closely the campaign captures the essence of the show. If you want to see what I mean here's a quick video of the show from nylon.com.
Usually, the Marc Jacobs campaigns are pretty bland with dull lighting and emotionless faces. (Although I must say that last season wasn't bland because the model choice was spot on).
Either way, I claim this season's campaign to be downright groovy! (haha) Take a look at the newest images featuring models Caroline Brasch Nielsen and Masha Kirsanova.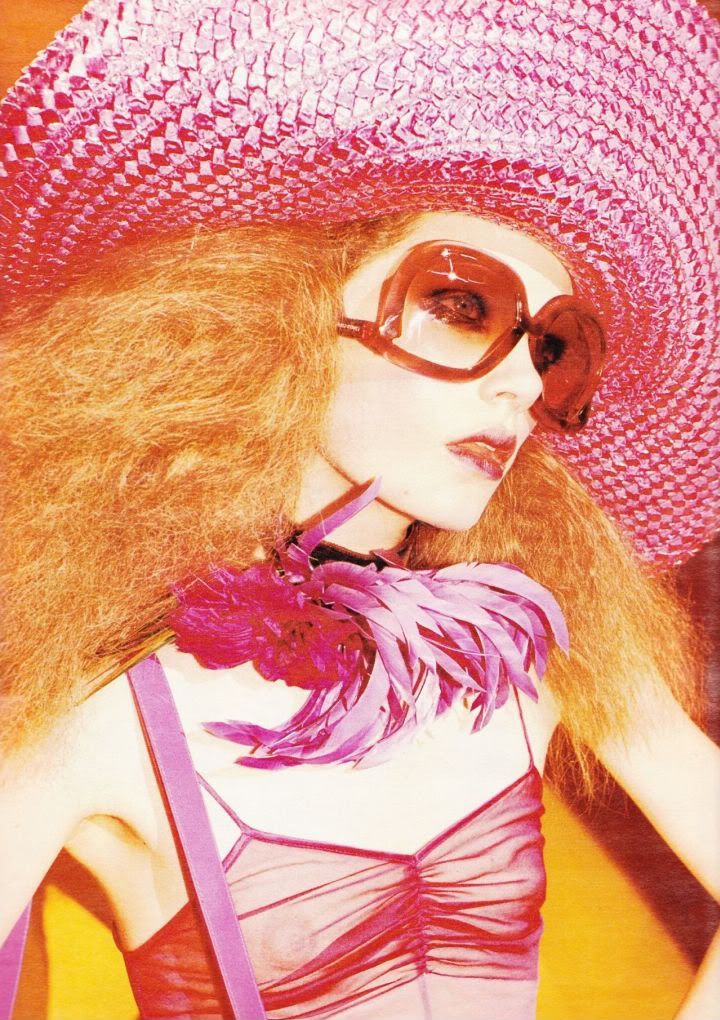 Models.com says that this campaign is "reminiscent of Jodie Foster in Taxi Driver." Do you agree?
Have a wonderful day!

xox

Meggasus