The LF Store in Cambridge is quickly becoming my new favorite shopping destination. According to the official homepage of the store, LF is "geared towards girls who dare to be different." When I first entered the shop, I was almost overwhelmed by different fabrics and designs. There was so much I wanted to get my hands on! My friend Emily and I were simply just browsing around for a good hour basically in awe before we even started to try anything on. FYI, I'm a sucker for a good slouchy sweater and earth tones and this place was filled.
Below I have chosen a few images from various LF store lookbooks... Which style do you like best?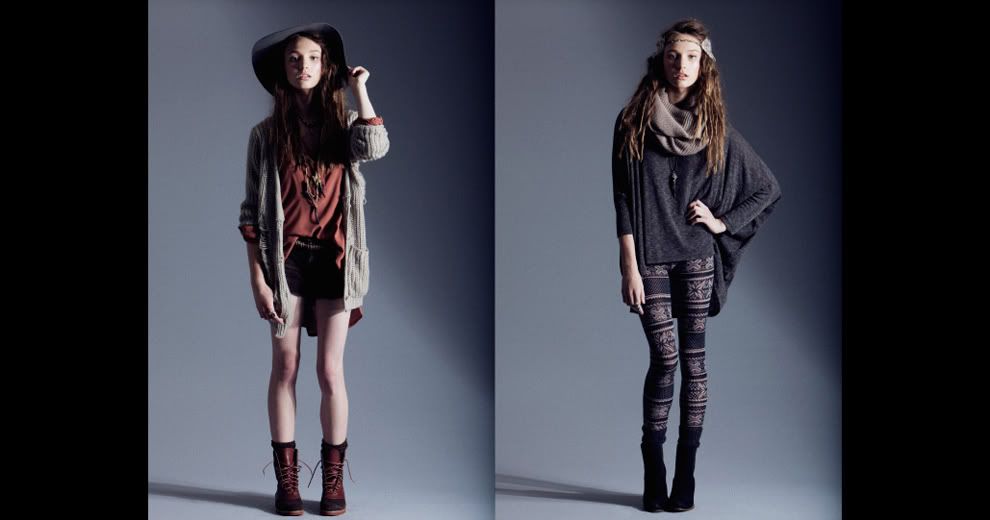 "The Drifter"
What I love most about this look is actually the feather headpiece on the girl in the image to the right. I tried this on in the store. At first I was a little skeptical about it, because it reminded me of an elf...but once it was on I loved how it looked against my dark hair. It's such a unique piece that it definitely makes a statement. All you'd have to do is wear it with confidence and anyone could pull it off.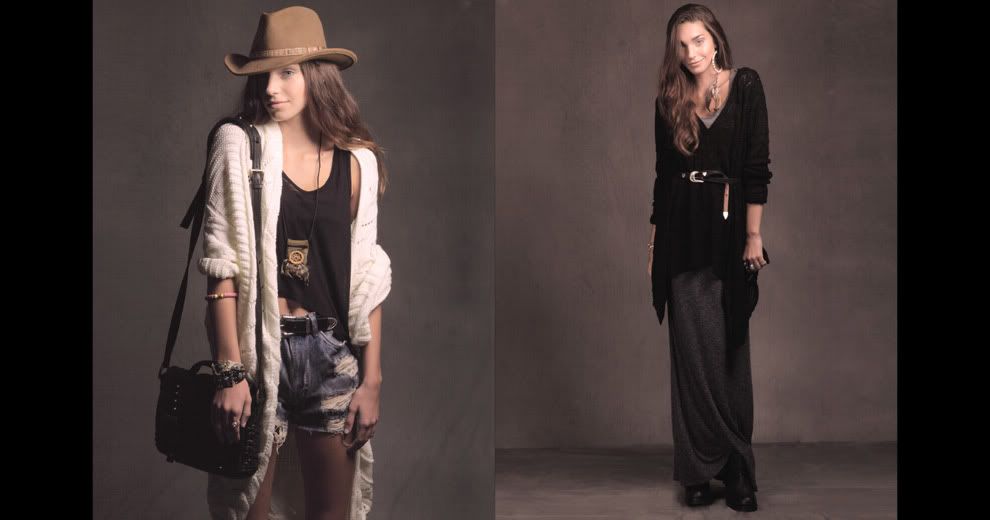 "Earth Spirit"
The image to the right is possibly my favorite outfit out of all the various looks on the website. Seeing girls wear floor length dresses is a rare occurrence these days, and this model makes the style still look sexy even though she's showing minimal skin! Not to mention her legs look a mile long.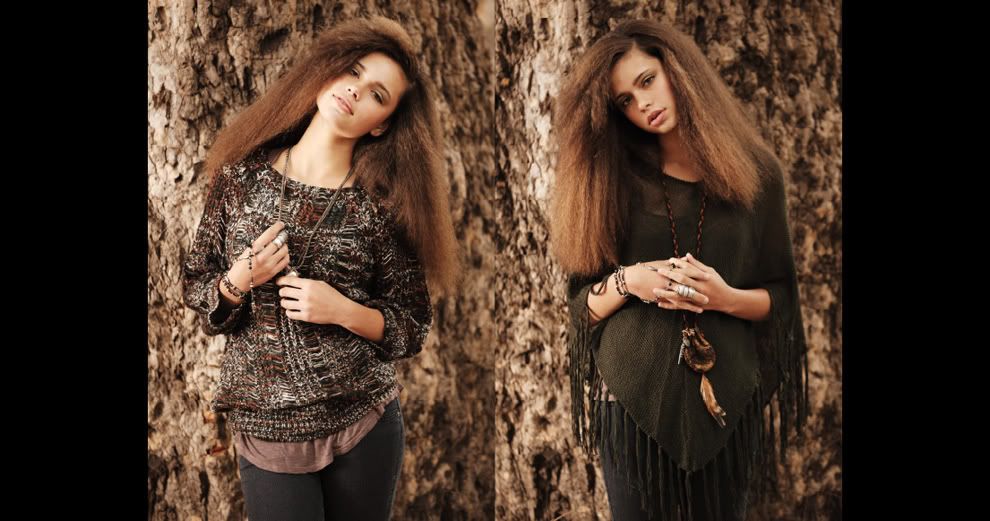 "Official Lookbook"
So I was never a fan of ponchos but this dark green one brings them to a new level of cool. I adore the long fringe at the end, and it looks great paired with the tribal indian pouch necklace!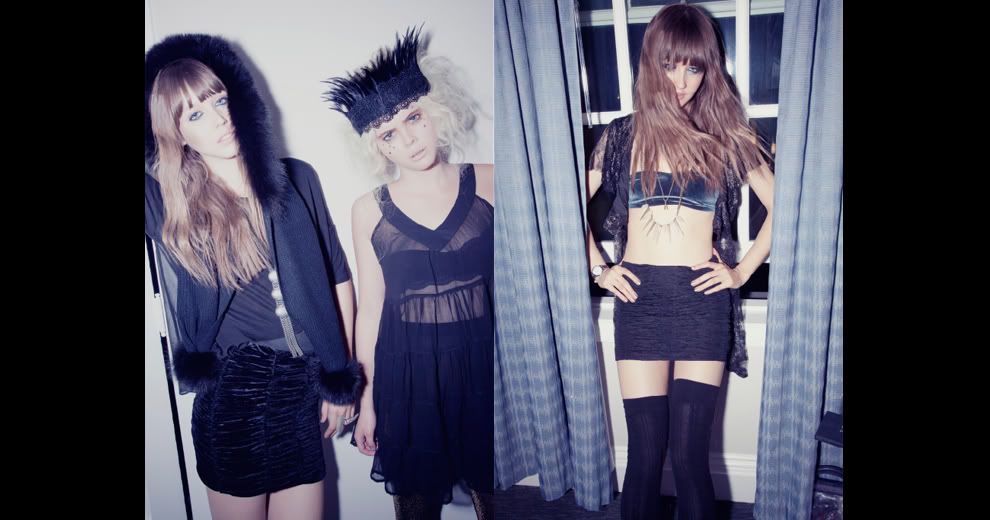 "The After Party"
Images from this specific lookbook are very different from the daytime looks! The majority of the styles are heavy on the black lace and gorgeous faux fur. You would definitely be the show stopper at a party wearing any of these styles...
The only downside to my recent discovery of this store is that it is a five minute walk away from where I got hired to work in January... All I have to say is that I'm worried about how fast my first paycheck will disappear :$
If you are interested at taking a look at the LF homepage or browsing through the rest of the images in the lookbook, click
here
!
Xx Katie-Lu